Sint-Martens-Latem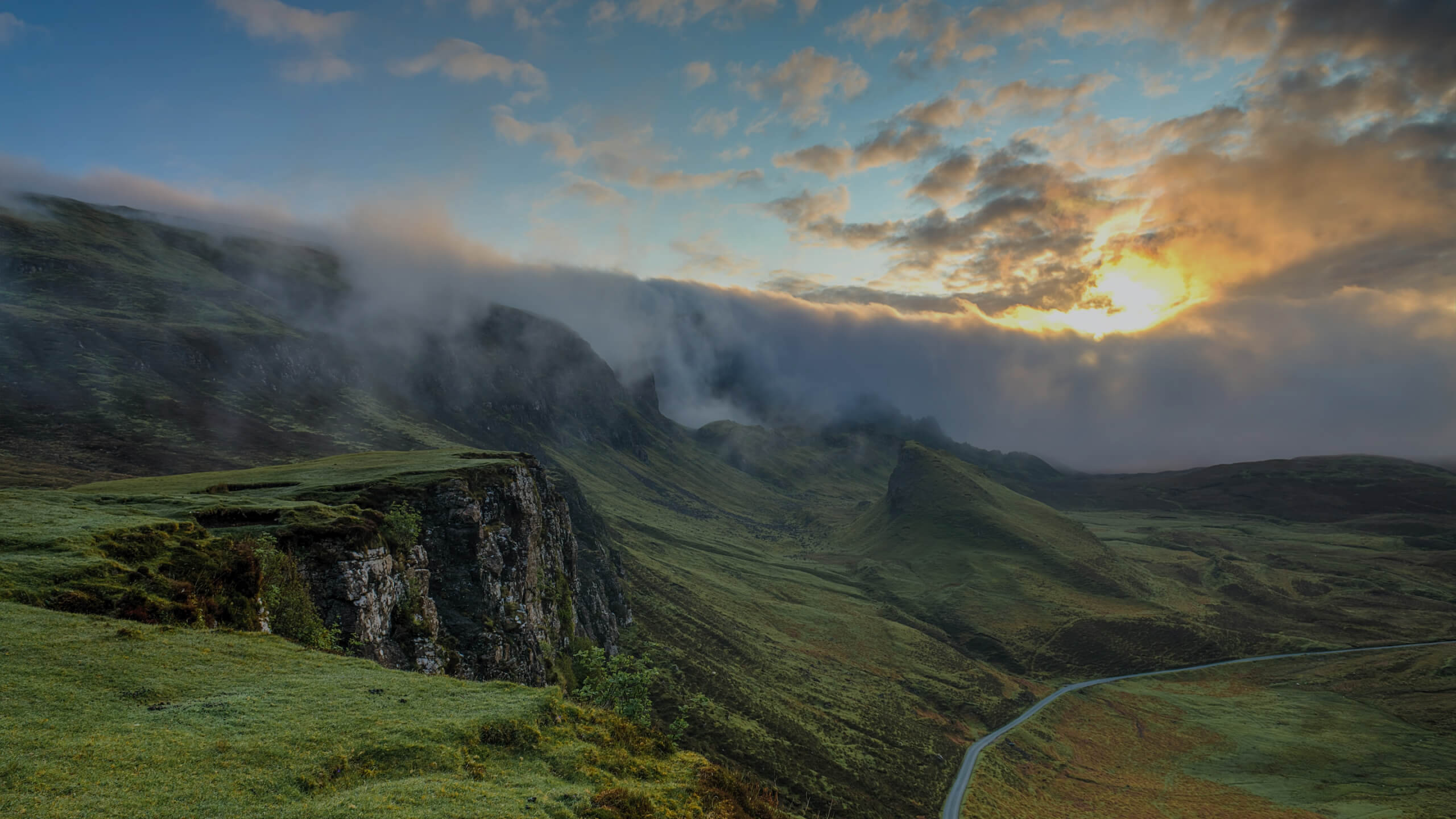 Sint-Martens-Latem
Kortrijksesteenweg 73 – 9830 Sint-Martens-Latem
BOOK A TABLE OR JUST WALK IN
GREAT FOR GROUPS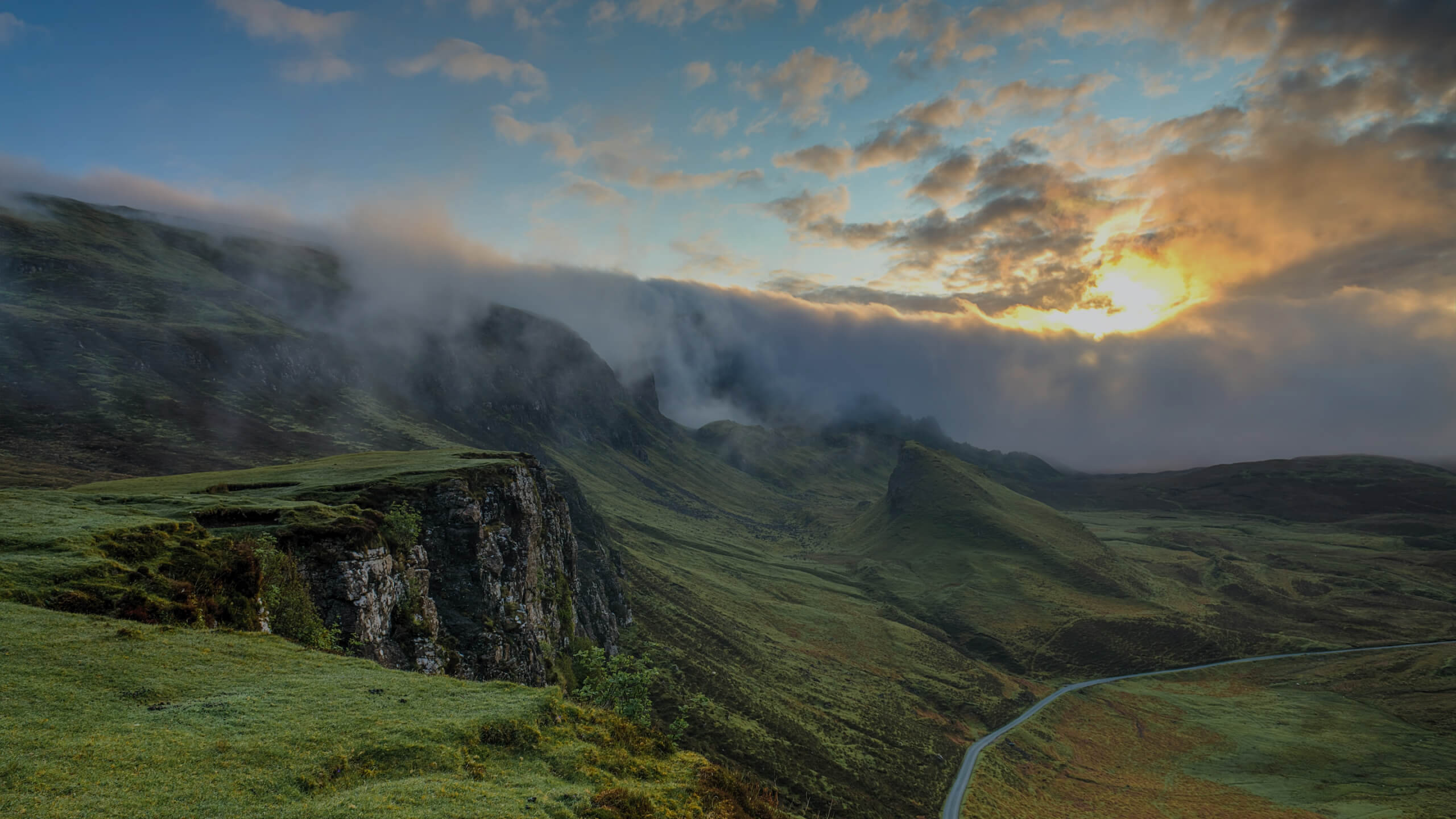 THE POWER OF SPAGHETTI
John Massis (née Wilfried Morbée) was a Flemish powerhouse and (dental) acrobat. Dental? Yup. He specialized in folding iron with his teeth. You know, because maybe forks want to be spoons too or something? He performed stunts lifting cars, pulling trains, or stopping motorbikes and even helicopters, all with his teeth. He toured Europe with several circuses and made it into the Guinness Book of Records multiple times. Where did he get his strength from? We can't say for sure but if you ask us, it's all in the carbs. So, kids: eat your spaghetti. Preferably, not your forks. 
"Sink your teeth into it!" – John Massis
"Into our spaghetti, John? Right you are!" – BAVET
Our Baveteer's favourites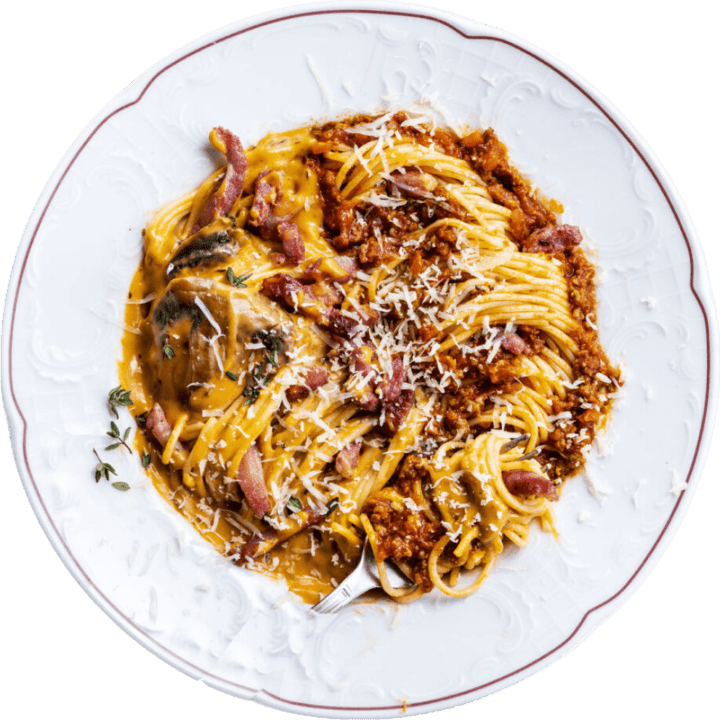 Kenny's Revenge
'The Bavet' + 'OMG They Killed Kenny?!'. Best of both worlds.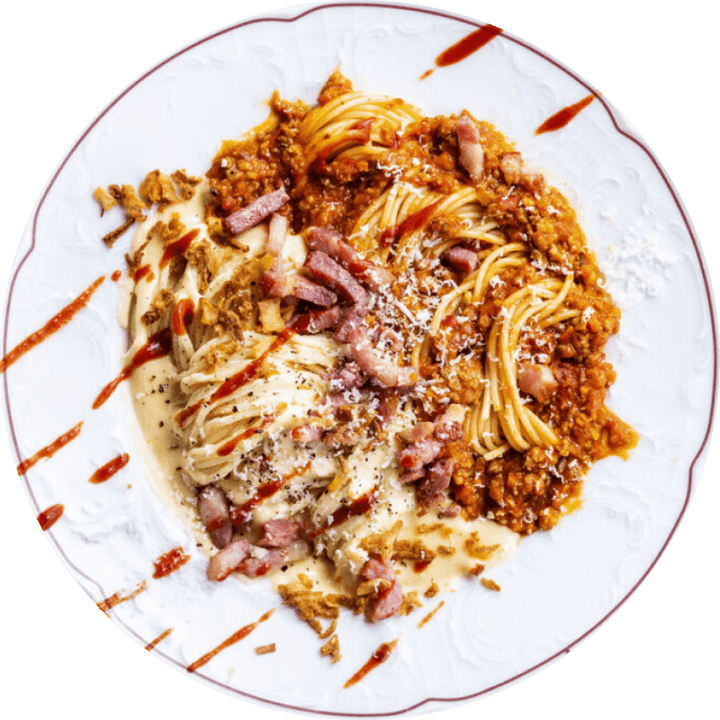 The Holy Grail
'The Bavet Special' + 'Say Cheese!'. Our signature dish.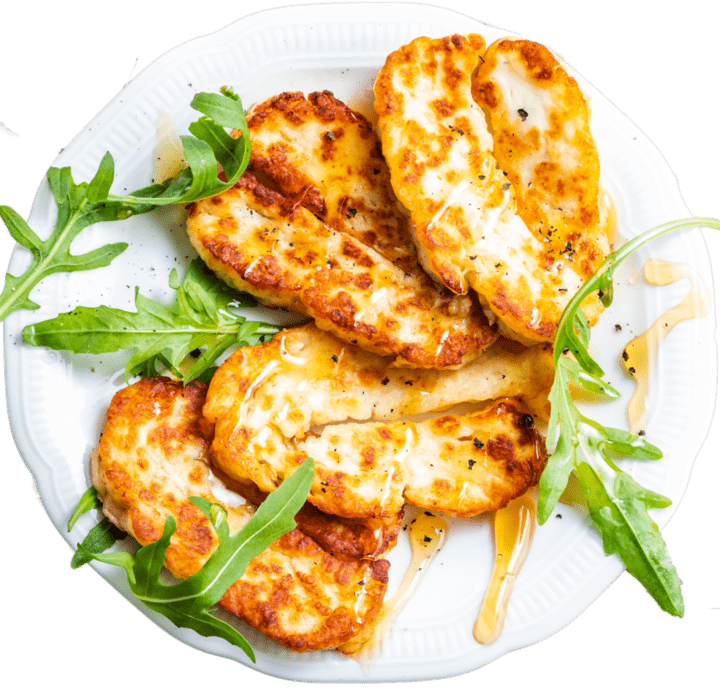 Hallo, Halloumi!
Grilled halloumi topped off with honey and rucola.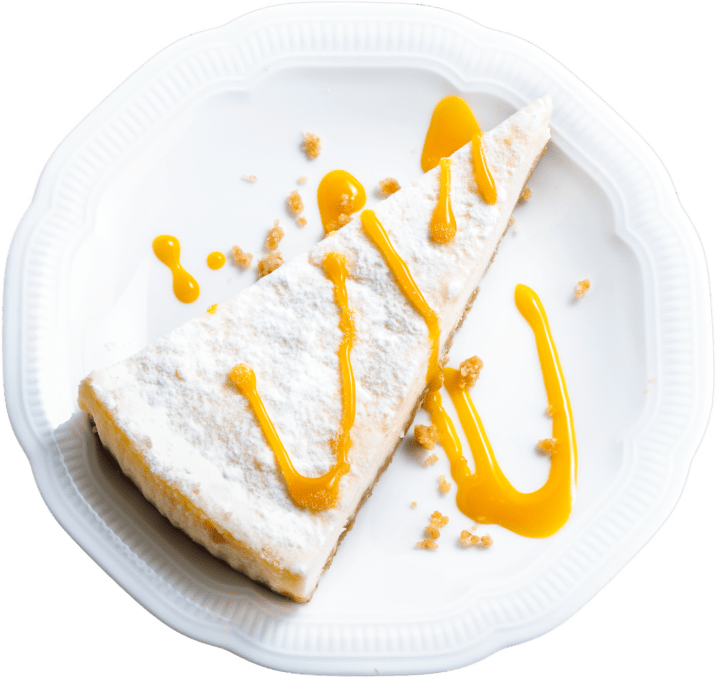 Cheesecake
Biscuit base with cream cheese on top. Heaven on a plate.
Job openings in Sint-Martens-Latem

1
Junior Accountant
Sint-Martens-Latem
Frequently asked questions
Are there any vegetarian or vegan options?
We sure do have some satisfying veggie & vegan spaghetti bowls to serve you! Discover all options on our menu.
Where can I buy gift vouchers of BAVET?
You can buy the paper gift vouchers in all of our restaurants.
What payments methods are accepted?
We don't accept cash in-store. This decision is made for several reasons such as:
1. Hygiene
2. Safety of our Baveteers
3. Transparency in our transactions
Are dogs (or other animals) allowed in the restaurants?
Due to hygienic reasons, we can't allow dogs or any other animals inside our restaurants. Of course we'd love to welcome them on our terrace!
Can we just have a drink at BAVET?
You're always welcome at BAVET, whether you're in for a good spaghetti or you're just very thirsty.. We're happy to welcome you! Nevertheless, during lunch- or dinnertime, our managers can mention that it's too busy to allow an 'only drinking' table.
Is your restaurant accessible for people in a wheelchair?
Some of our restaurants are foreseen to have people in a wheelchair over. You can easily access: Leuven, Antwerp Nationalestraat, Brussels Rue du Bailli, Brussels Place St. Cathérine & Ghent Verlorenkost.
As we are a brand that is made for friends, family and lovers, we intend to be very child friendly. We can't let down our future BAVET Lovers, can we!?