Where can I buy gift vouchers of BAVET?
You can buy the paper gift vouchers in all of our restaurants.
What are the opening hours?
The opening hours can be a little different for each location. You can easily find the hours on our restaurant pages.
What payments methods are accepted?
We don't accept cash in-store. This decision is made for several reasons such as:
1. Hygiene
2. Safety of our Baveteers
3. Transparency in our transactions
Are dogs (or other animals) allowed in the restaurants?
Due to hygienic reasons, we can't allow dogs or any other animals inside our restaurants. Of course we'd love to welcome them on our terrace!
Can we just have a drink at BAVET?
You're always welcome at BAVET, whether you're in for a good spaghetti or you're just very thirsty.. We're happy to welcome you! Nevertheless, during lunch- or dinnertime, our managers can mention that it's too busy to allow an 'only drinking' table.
Is your restaurant accessible for people in a wheelchair?
Some of our restaurants are foreseen to have people in a wheelchair over. You can easily access: Leuven, Antwerp Nationalestraat, Brussels Rue du Bailli, Brussels Place St. Cathérine & Ghent Verlorenkost.
As we are a brand that is made for friends, family and lovers, we intend to be very child friendly. We can't let down our future BAVET Lovers, can we!?
Are there any job openings at BAVET?
Where do I find more information about the allergens?
You can find information about our allergens on our Menu page
Are there any vegetarian or vegan options?
We sure do have some satisfying veggie & vegan spaghetti bowls to serve you! Discover all options on our menu.
Do you have delivery or take-out options?
Where can I make a reservation?
Click on our sticky button at bottom of the page "Book a Table" and follow the steps!
What is The Saucial Club App?
The Saucial Club App is an awesome loyalty program that allows you to save B-Poins and exchange them for benefits or free products at BAVET. It's also a great way to keep up to date with the latest news from BAVET: promotions, new products, openings… In other words: not to be missed!
How does this Saucial Club App work?
The principle is to save B-Points in different ways. Every time you place an order at BAVET and scan our saucial club QR at the Checkout, you receive B-Points which are added to your account. In addition, there are Boosters that allow you to receive extra B-Points. Afterwards, you can exchange your B-Points for free BAVET products. Easy peasy!
How to access this awesome application?
The application can be downloaded from the App Store or Google Play Store.
Is the Saucial Club App free?
Yes, my friend, access to the application is free, as is the application itself. Saving B-Points is therefore completely free of charge, YAY!
Can I also get B-Points with an online order (delivery)?
Yes you can enter your VAT ticket number in the app to get your points from your delivery order.
How are my purchases taken into account in The Saucial Club App?
At the checkout, our host will ask you to scan our saucial club QR code with your app. At that moment your order is translated into B-Points. This is the amount shown on your receipt, after deduction of any discounts, and rounded up.
Is there a limit to the amount of purchases that can be made on The Saucial Club App?
Everything you order and pay for is reflected in The Saucial Club App. But there is a limit of 10.000 B-Points in your account.
How many B-Points will I receive per euro spent?
Every euro you spend entitles you to 1 B-Point.
How many times a day can I collect B-Points?
You can get B-points from 14 different tickets per week maximum. If you manage to eat more than twice a day at BAVET, we're afraid you would turn into a dangerous meatball!
After how long are my B-Points cancelled?
If you have not visited BAVET for 3 years, BAVET reserves the right to cancel and remove your B-Points and related benefits.
What can I exchange my B-Points for?
You can exchange your B-Points for all rewards available in The Saucial Club App.
Can I use 'free product' benefit more than once?
If you have enough B-Points, you can exchange them multiple products in one ticket or for the same free product when you visit us next time.
Does The Saucial Club App also work in BAVET Kiosk (Leuven)?
Our 'The Saucial Club App' is not applicable to the Leuven Kiosk at this time. Don't worry: you will be the first to know when the loyalty program is available in our Kiosk!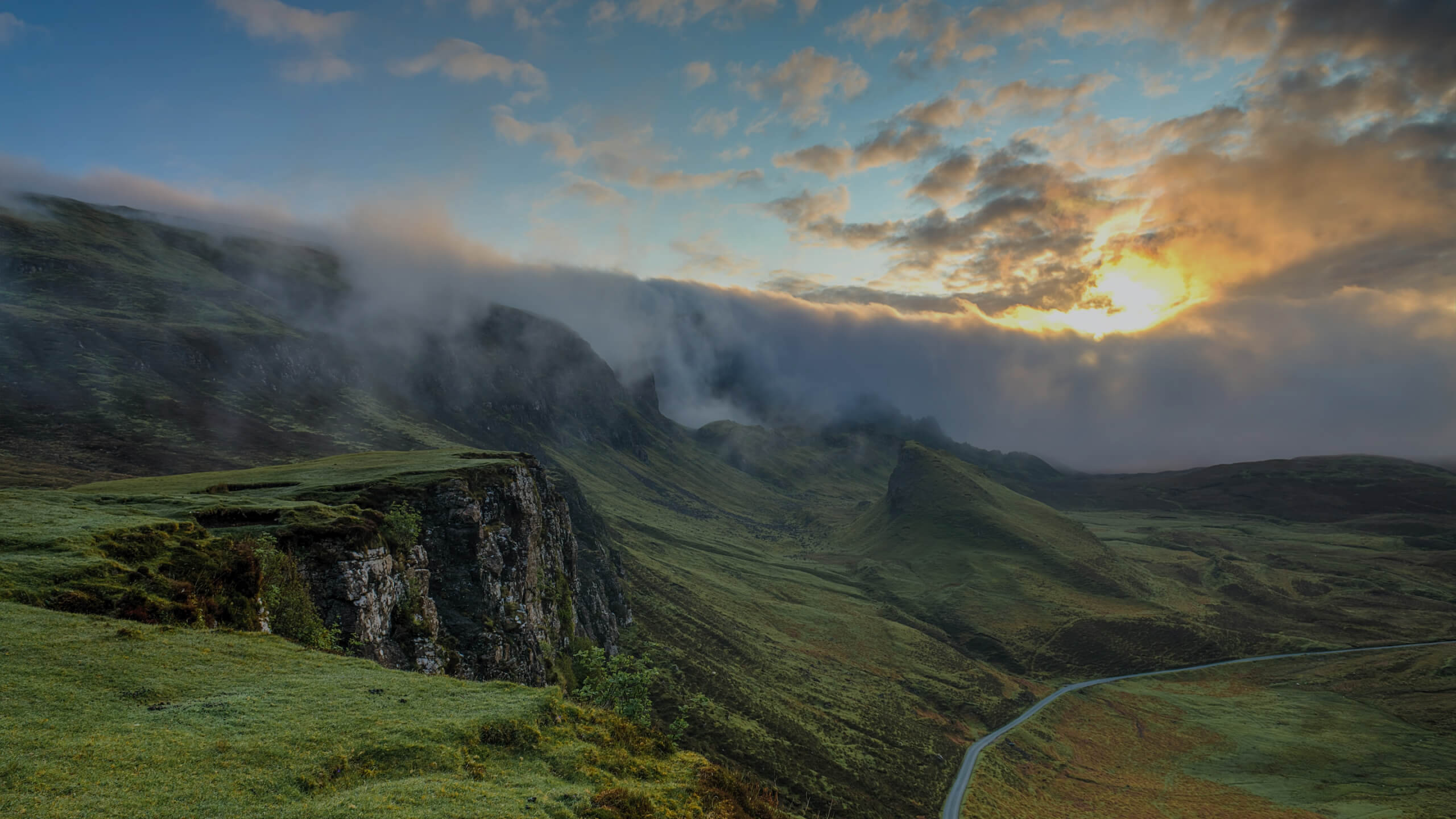 Not your average Newsletter