BAVET Matchmakers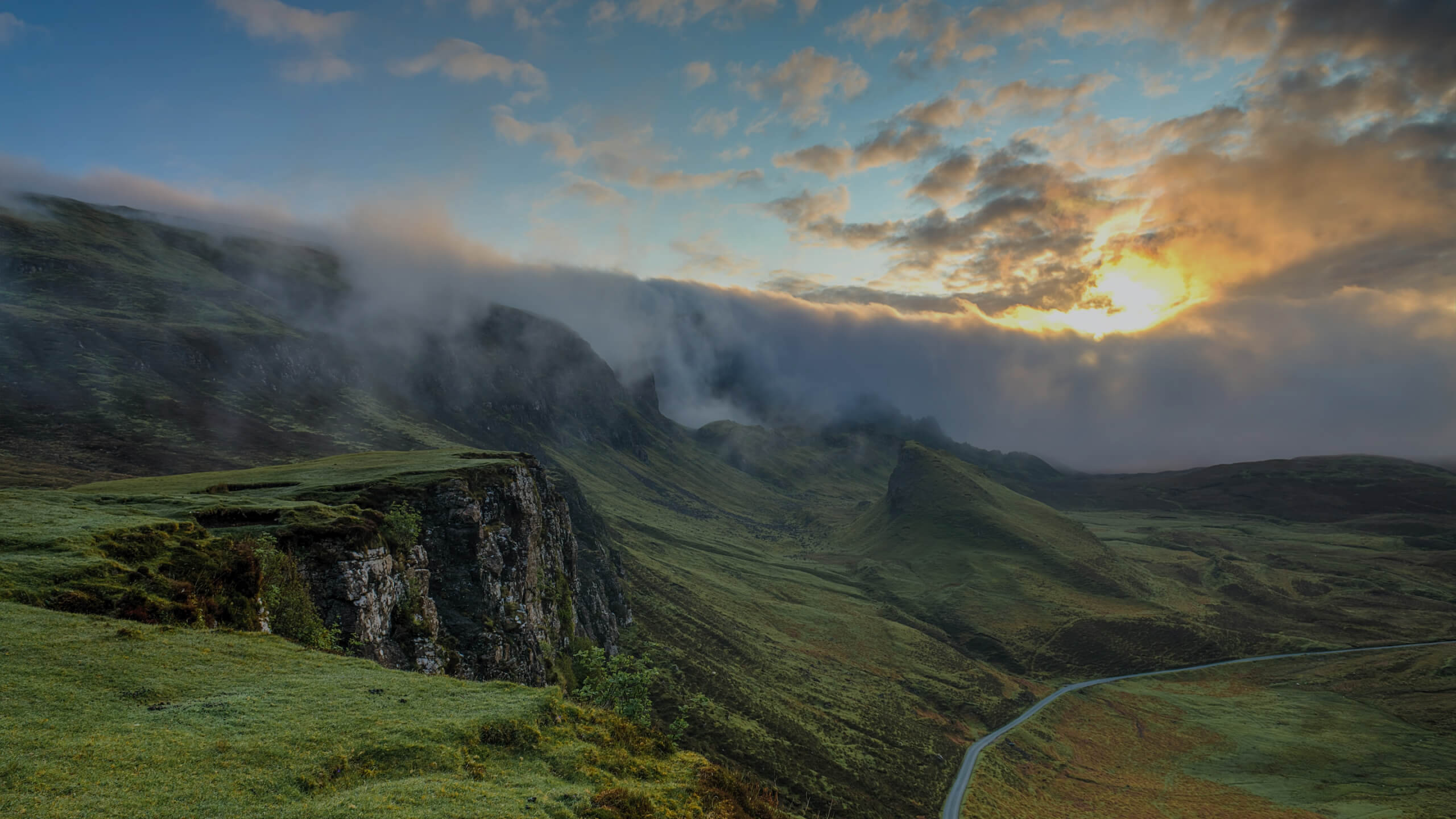 20.10.2023
BAVET Matchmakers 🏹
🚨CALLING ALL SINGLES!🚨
Tired of swiping right & left and really wanna connect? Introducing…
❤️‍🔥 BAVET Matchmakers ❤️‍🔥 – the ultimate dating experience!
Here's how to join the fun:
1. Fill in our love questionnaire. 👀
2. Get matched with your saucy soulmate. 🏹
3. Meet your match at BAVET & enjoy a hopefully lovey-dovey evening! No (spaghetti) strings attached! ❤️‍🔥
📅 Save the Date:
BAVET Verlorenkost: November 23rd, 2023
BAVET Mas: November 30th, 2023
At BAVET, we believe in the magic of bringing people together. Whether it's the perfect friends gathering or finding your soulmate, we're here to make it happen! 🫶
After all… Love is like a bowl of spaghetti – it's best when it's served hot and saucy! 🍝🔥
Subscribe now, thanks us later!
*Subscription is possible till 03/11