Latem
BAVET
Gazet
Opening
Latem
BAVET
Gazet
Opening
Latem
BAVET
Gazet
Opening
WELCOME TO BABY #17!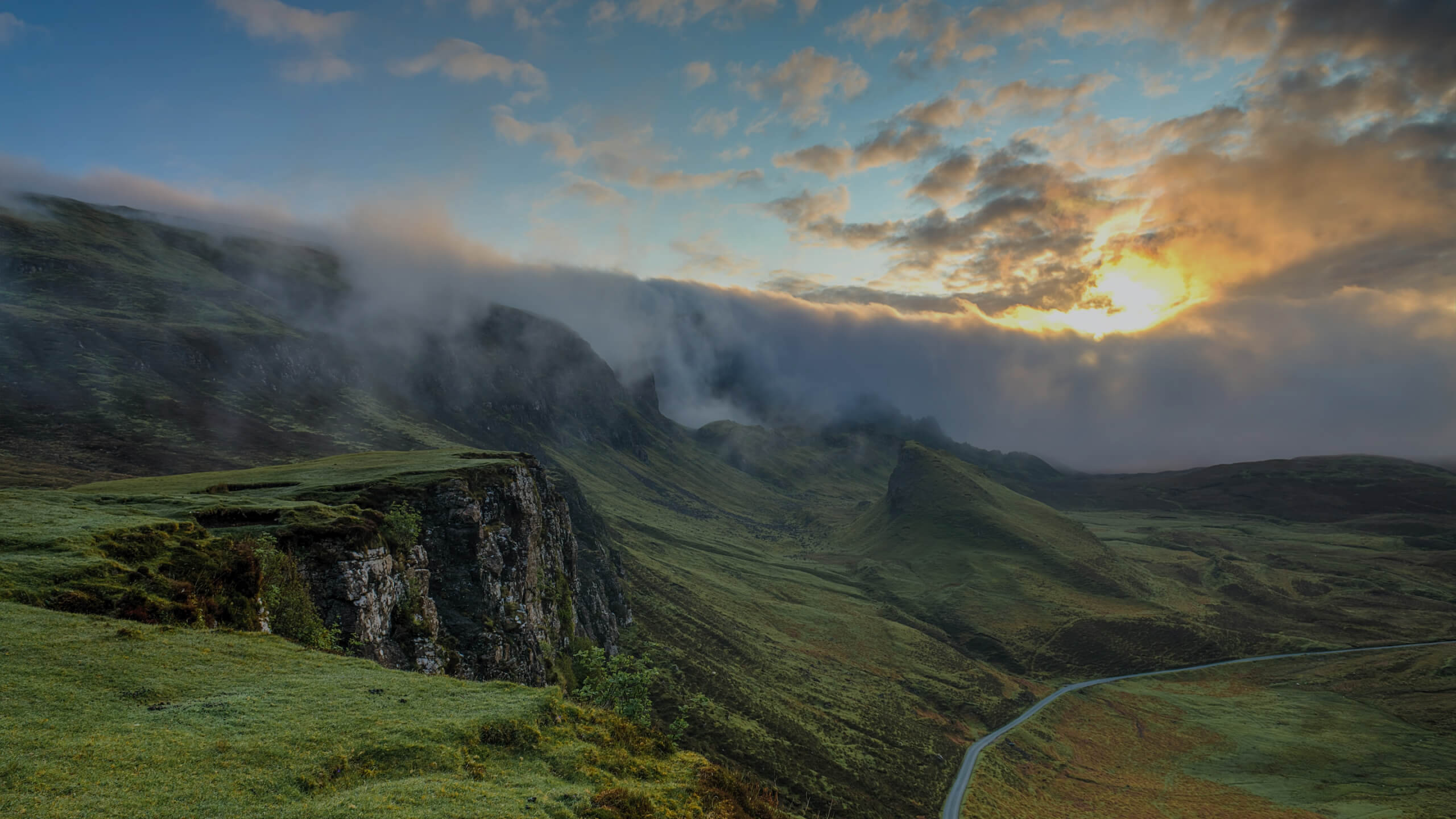 24.03.2023
WELCOME TO BABY #17!
Our 17th, but very first location outside the city centre saw the light of day, YAY! From today, our newest hotspot in Sint-Martens-Latem is officially open! 🍝
Of course, we're holding a festive opening with a BANG! Read: funky BAVET vibes all over the place! 🍸 Don't miss out on the party, cause we're ready to serve you our signature dishes & even some brand new BAVET dishes, available exclusively in Sint-Martens-Latem! 🥳
See you there!