Sports
BAVET
Gazet
Beautiful
Sports
BAVET
Gazet
Beautiful
Sports
BAVET
Gazet
Beautiful
BAVET, proud partner of Beautiful Sports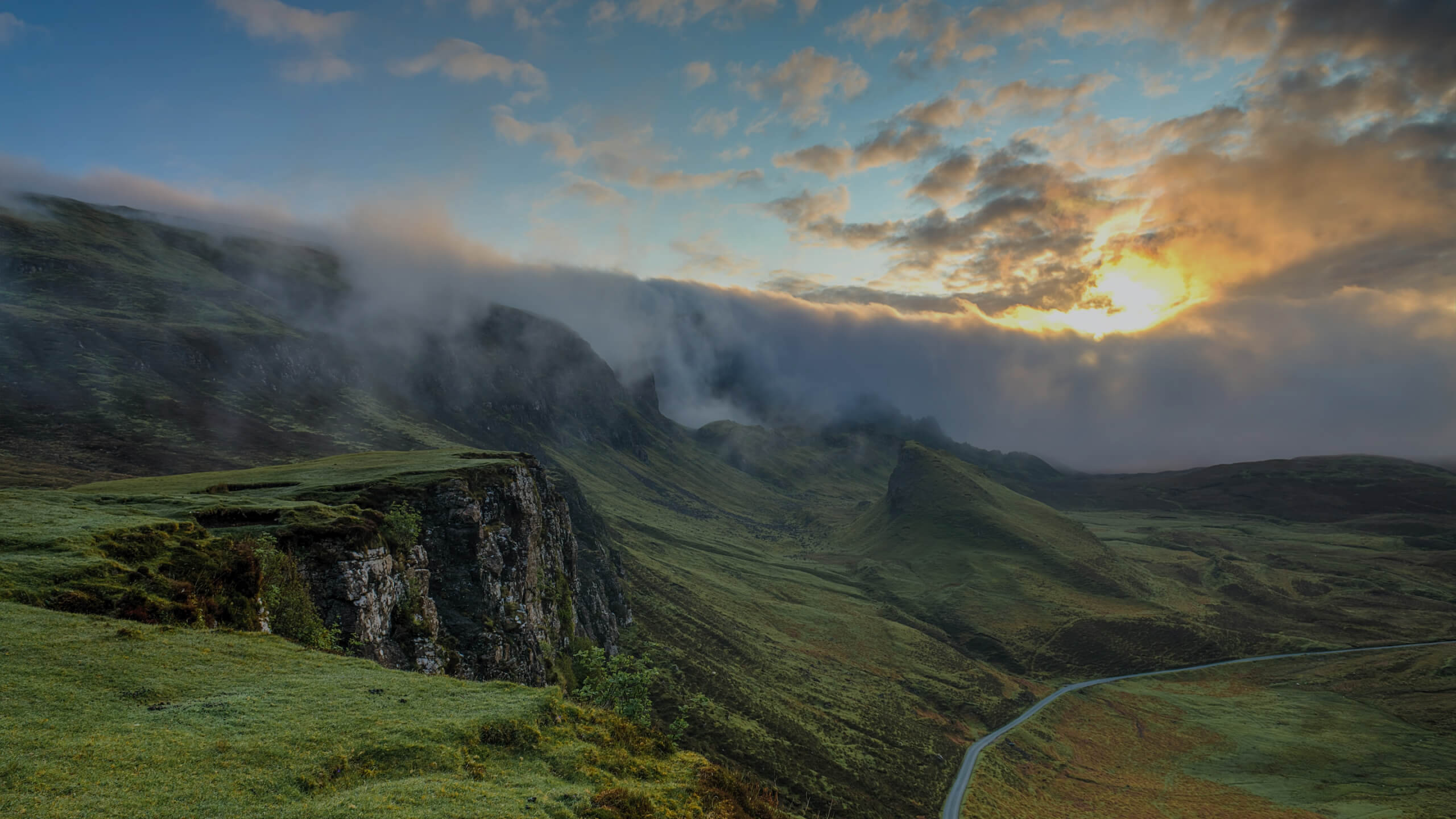 21.04.2022
IT TAKES (MEAT)BALLS TO PLAY BEYOND!
From now on, we're partnering with: Beautiful Sports! Beautiful Sports represents three federations of amateur sports with lots of passion. In particular, BAVET will sponsor two of their federations: the Bonneville Cycling Federation (BCF) and the Belgian Bright Football League (BBFL). BCF is the amateur league of super duper cycling classics in Belgium. Besides, BBFL is the coolest football league for women in Belgium, GOAL!
During the whole year, many saucy activities and actions will take place in collaboration with Beautiful Sports! Our first action is already up & running: for each glorious BAVET spaghetti bought by a member of BBFL, BAVET will donate €1 to their good cause, 'Play Beyond'. Meaning that the amount collected will integrally go to this wonderful charity that is supporting the empowerment of women in India through sports.
And there's more! Next up: on the 7th of May, BBFL will host its Playoffs. BAVET will be present at this major event with 2 food booths to fill the hungry bellies of more than 3.000 sportspeople and supporters! During this day, we'll also donate €0.50 per BAVET spaghetti to 'Play Beyond'. Be there or be square!
Kind reminder: We are not responsible for stains on your (football) shirt!