Where there's a BAVET, there's a Carpet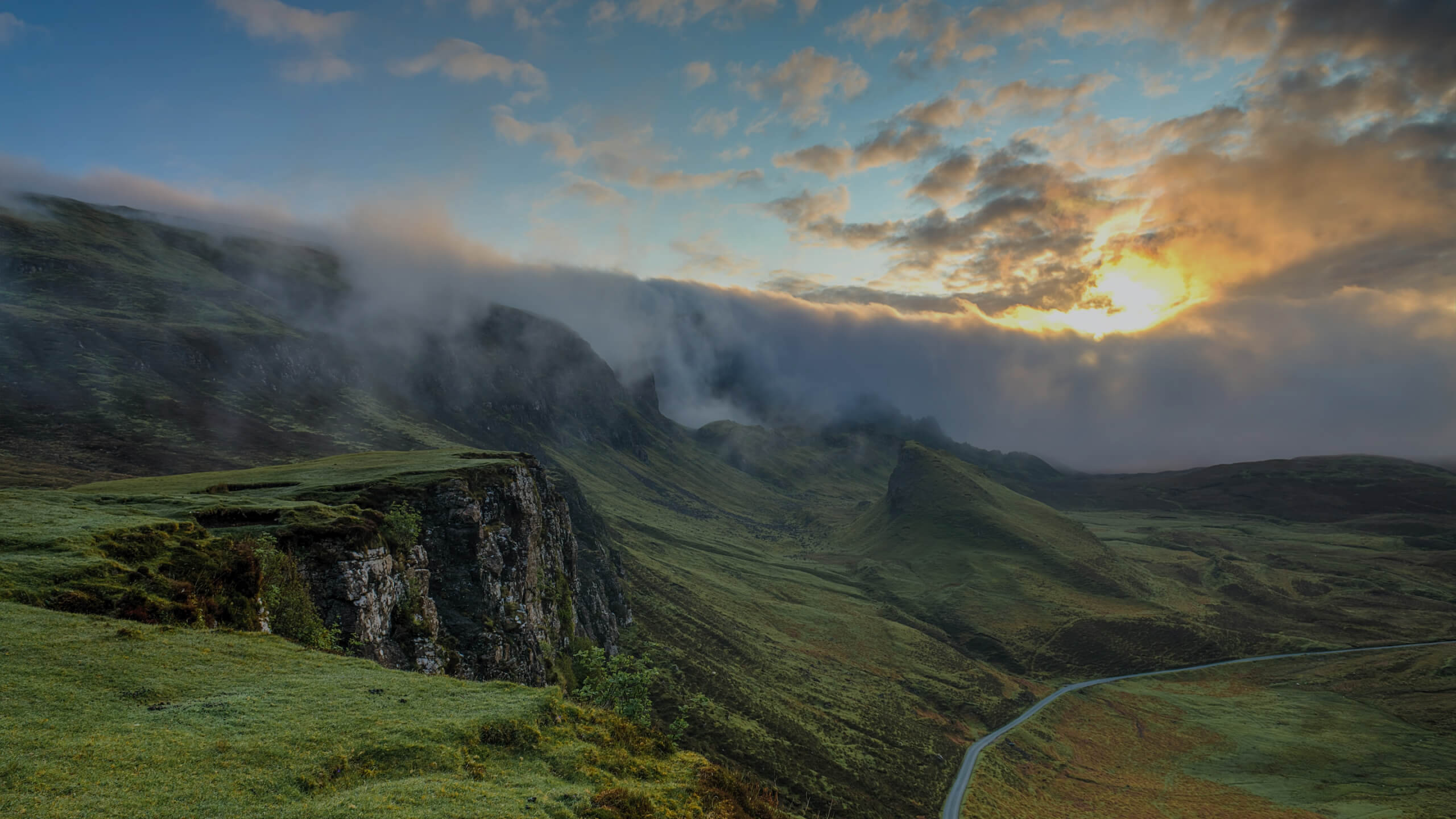 4.04.2023
WHERE THERE'S A BAVET, THERE'S A CARPET!
Come on our BAVET Carpet ride, 'cause this one exudes BAVET! Every 3rd Thursday of the month, we spice up your experience with live music sessions, comedy shows & much more… Magic all over the place! It's a stage for local artists, it's free & most of all, it's very rock 'n roll. 
Do you fancy coming to showcase your musical talent on one of our stages? Hit us up, there's room for everyone on our RED carpet! Click on the link below & who knows, you'll get a spot on our carpet soon! 
P.S.: Keep an eye on our socials to find out in which cities it's taking place next month! Our red carpet is laid out for everyone, so drop by if you want to experience these festive evenings yourself!
https://tally.so/r/wvXlxQ