Komrads
BAVET
GAZET
Vedett
Komrads
BAVET
GAZET
Vedett
Komrads
BAVET
GAZET
Vedett
The most saucy collab everrr between Komrads x Vedett x BAVET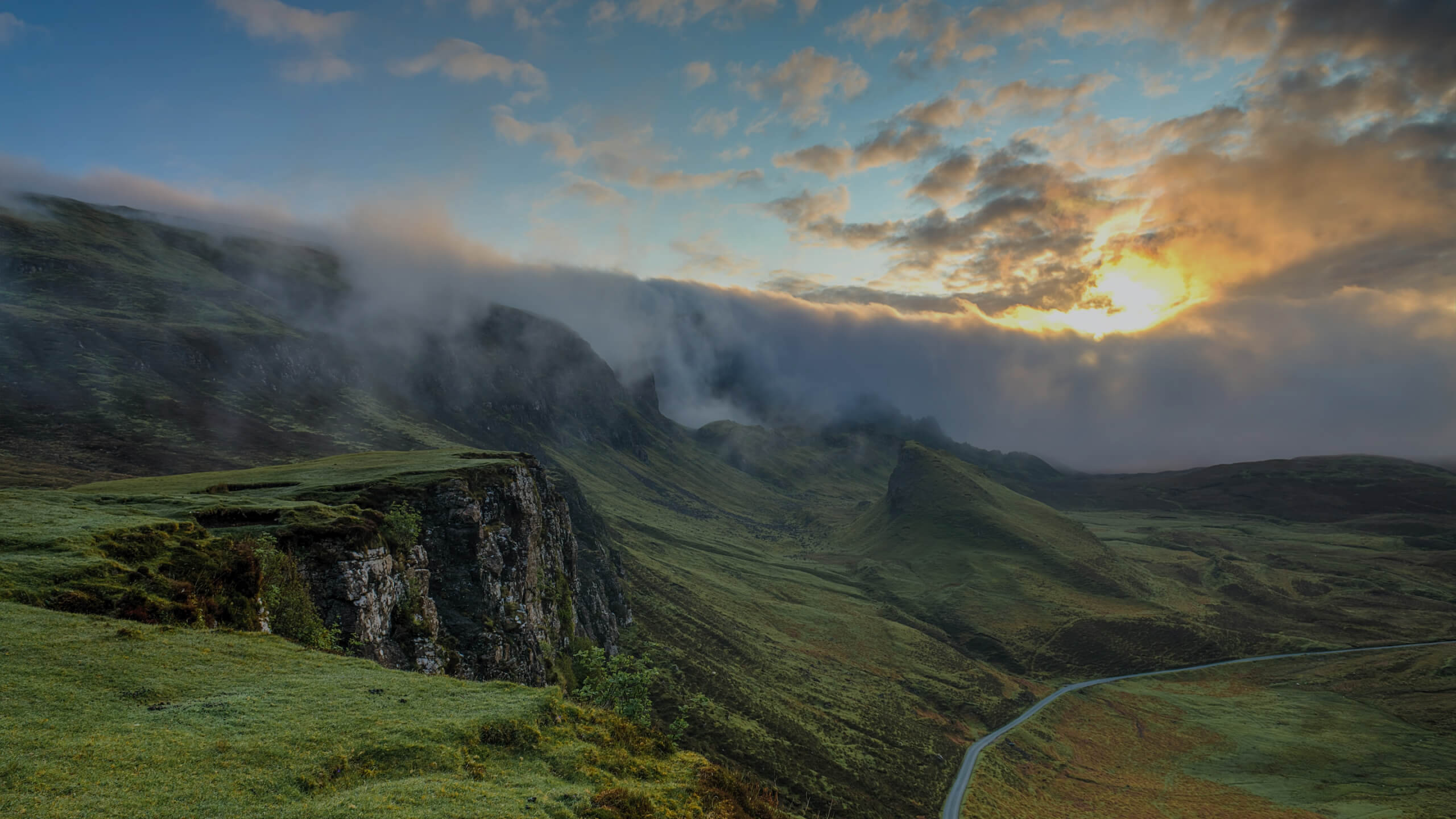 25.04.2022
THESE SNEAKERS SHOE'D BE ON YOUR FEET!
We're thrilled to announce a unique collaboration between three Belgian brands. Together with Vedett & Komrads, we designed a sneaker that's 100% sustainable & 101% pure swag!
To win these sick kicks is pretty easy:
1. Between April 26th and May 26th, visit your favorite BAVET restaurant*
2. Order a 'The Holy Grail' or 'The Holy Mary' with a Vedett. The best of both worlds, YUMMY!
3. Get a scratch card and find out if you're one of the lucky bastards!
4. Hurry up, because only 140 pairs are available!
WARNING: We're absolutely responsible for all the groupies that will follow your footsteps.