Camionet
BAVET
Gazet
Events
Camionet
BAVET
Gazet
Events
Camionet
BAVET
Gazet
Events
SAUCY HAPPINESS ON THE MOVE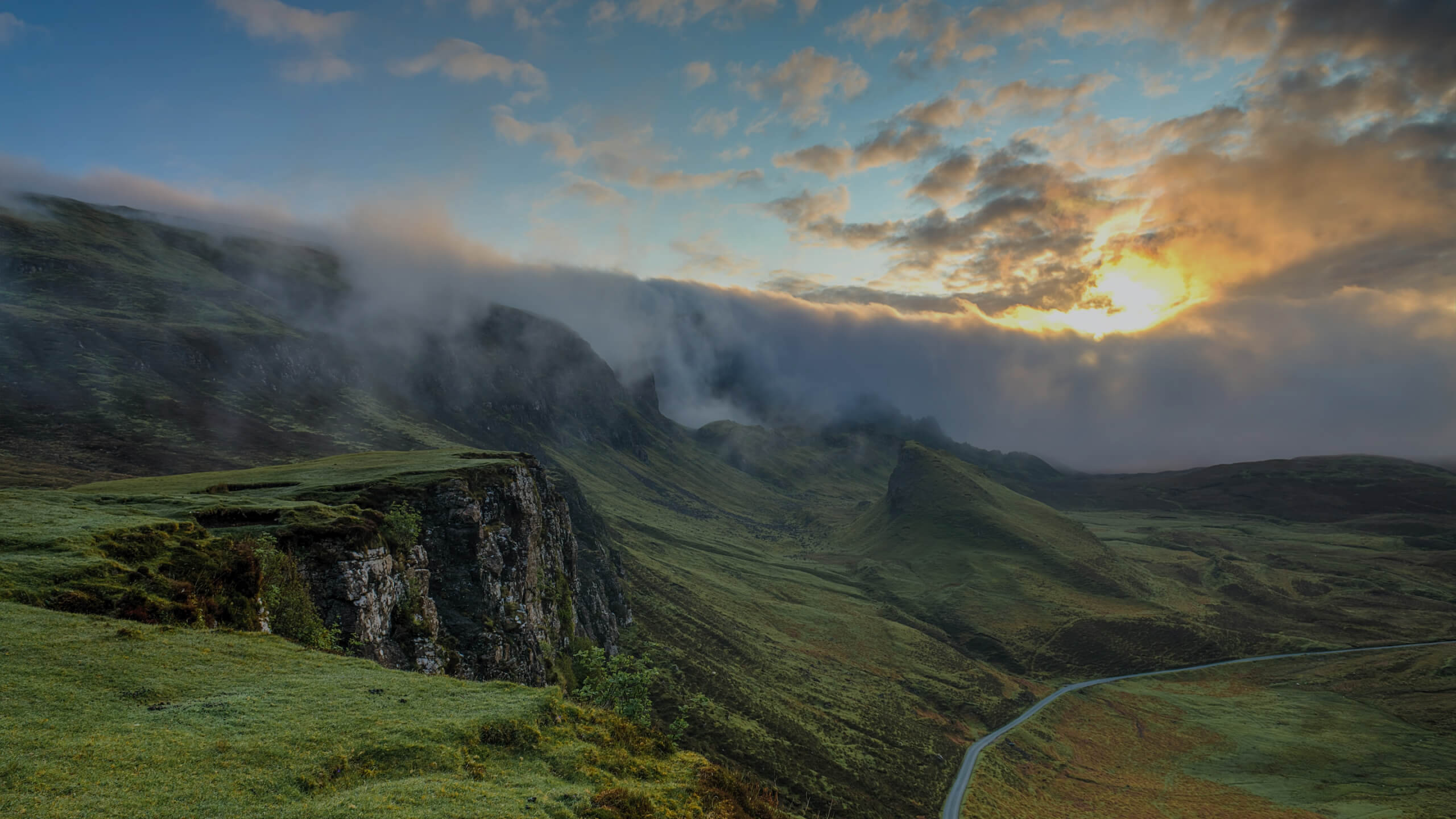 27.02.2023
SAUCY HAPPINESS ON THE MOVE
BAVET stands for epic spaghetti moments & let's be honest, what's more epic than your favourite spaghetti supplier on your favourite event?! As from 2023, we're hitting the road! This year is all about events, as we now have our very own BAVET food truck that's taking us places. 
From 'Les Ardentes' to 'Kom op tegen Kanker (vzw)' or even the 'Tour Of Flanders', BAVET will tour across Belgium to provide all BAVET lovers with some delicious spaghetti. During the past weekends, we kicked off our event season at 'Omloop Het Nieuwsblad' & 'Ename Classic' and provided lots of Flandriens with a saucy carb reload! 
But of course, this truck can't drive itself & our spaghetti won't be served by dull robots without any sense of saucy humor. That's why we're still looking for some helping hands!
Want to travel with us to some sauce-some events? Are you flexible & feeling like earning a little extra during some weekends? No (spaghetti) strings attached, just apply for whatever event you'd like! Signing up is as easy as 1, 2, 3: just go to the link (https://forms.monday.com/forms/b4b52b9abe158d5348d8d7dd6ddb7d3b?r=use1) & apply!
Hope your happiness joins us on the ride!