Wanted
BAVET
Gazet
Baveteers
Wanted
BAVET
Gazet
Baveteers
Wanted
BAVET
Gazet
Baveteers
Are you the meatballs to our spaghetti?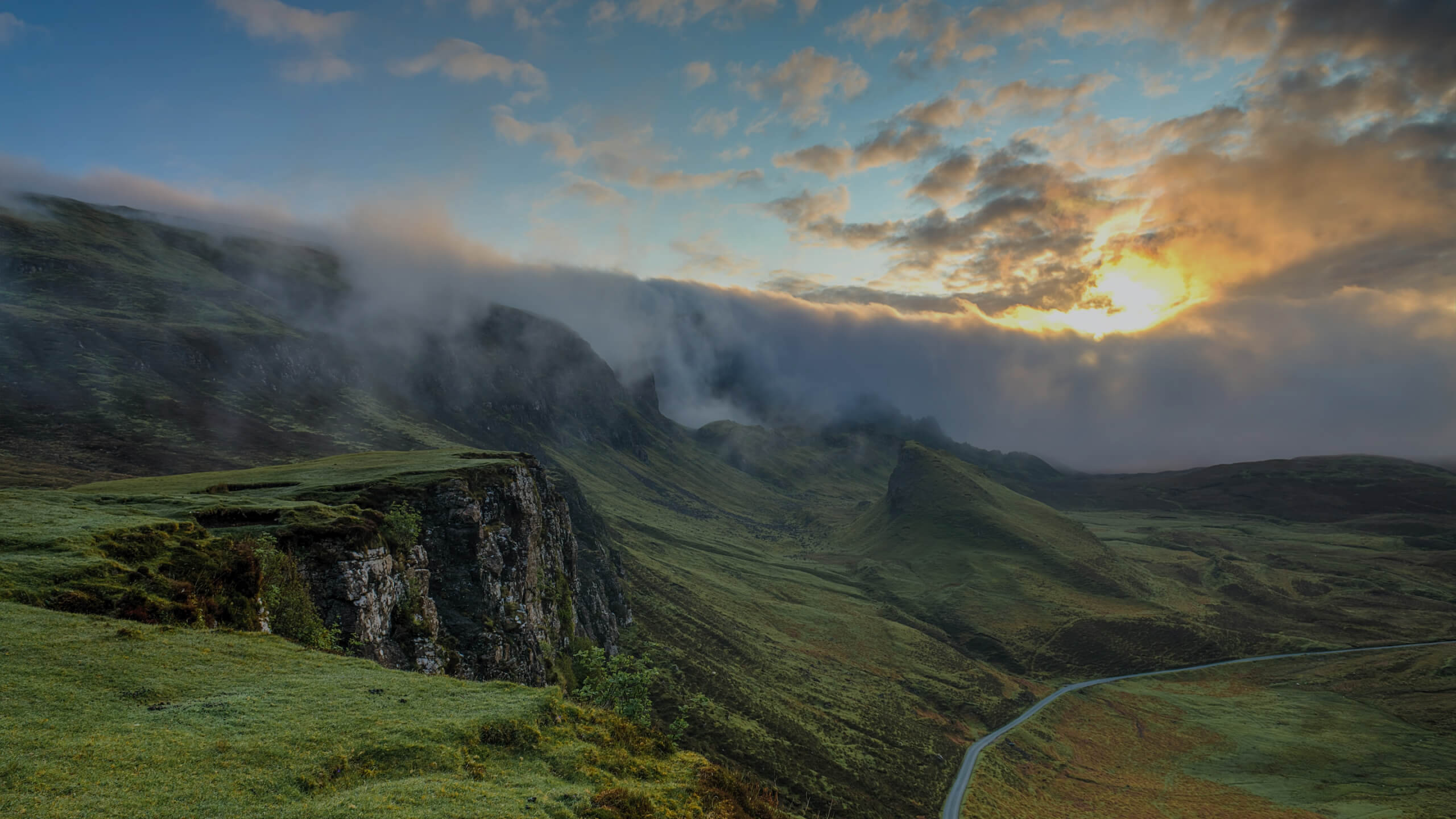 10.05.2022
Baveteers wanted!
Are you a true hospitality hero who looooves spaghetti? Are you passionate about food, friends and ready to spread some stains all over Belgium? And did you just answer 'YES, PLEASE!' to all these questions? Then you must be our perfect match! Whether you are a student or want to work as a flexi or rather become a fulltime Baveteer, there are infinite career opportunities within BAVET.
As a fast-growing company, we're always looking for talent! But most important: what's in it for youuu? As a member of our club, you will get the freedom to develop yourself and express your creative ideas in a young & dynamic business, while receiving an attractive salary package with the necessary extra benefits, K'CHING! Furthermore, you wouldn't want to miss out on all the crazy team buildings and the fun vibe in our restaurants. And of course, being part of the pretty awesome BAVET-family!
So if you think you are the GR(e)ATED cheese to our spaghetti, click here and become a real Baveteer!