Oostende
BAVET
GAZET
Opening
Oostende
BAVET
GAZET
Opening
Oostende
BAVET
GAZET
Opening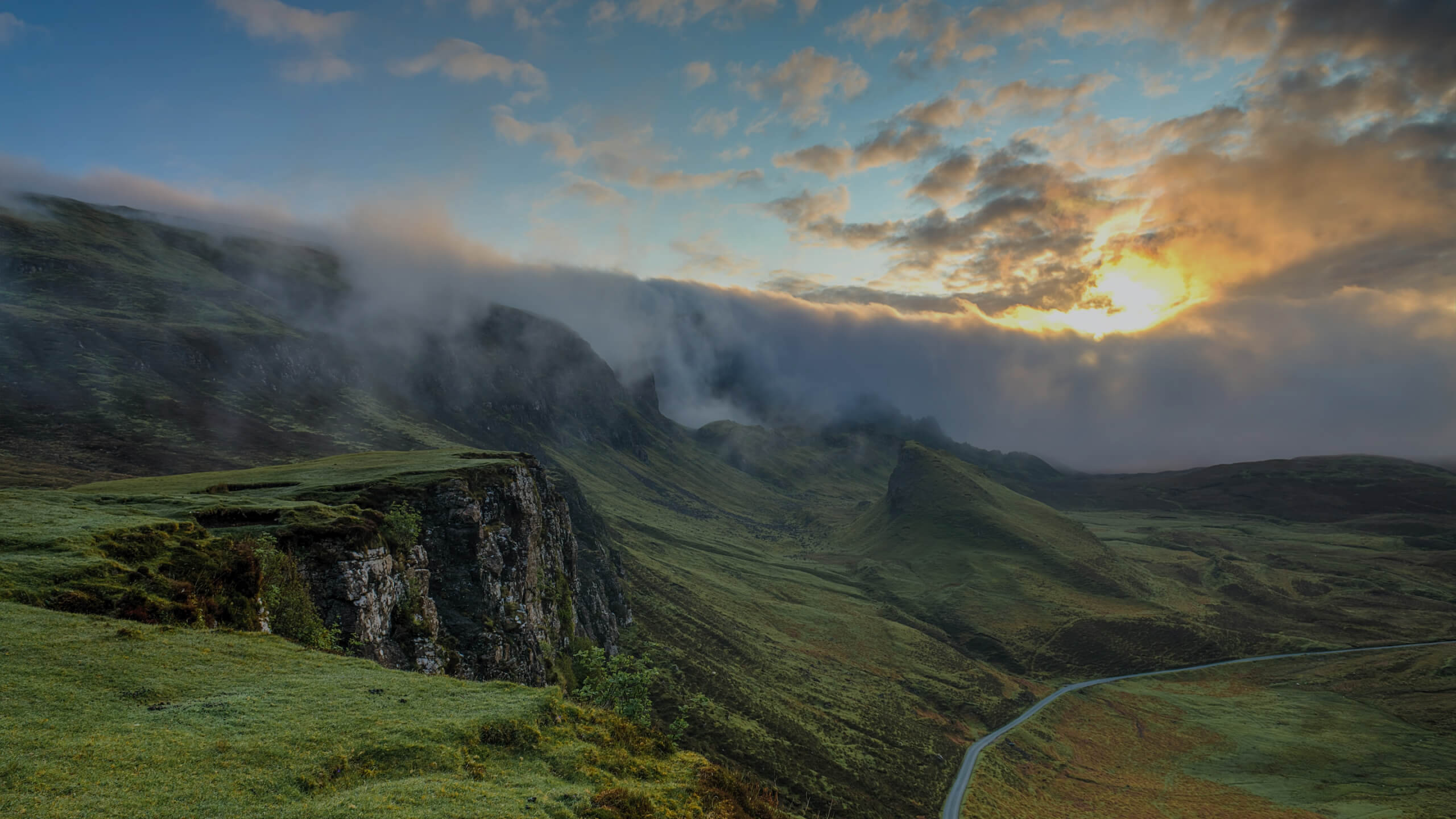 16.05.2022
LUCKY NUMBER 16!
Our newest baby in our 16-counting restaurant collection saw the light of day at Ostend, the 'Belgian queen of spa-towns'. On the seafront next to the Kursaal, you can now enjoy our beloved spaghetti. The wonderful sea view comes for free!
The muse for this beautiful location is the well-known Ensor, who adorns the walls of this venue. Enjoy our cosy big terrace at the seafront and become as 'happy as a clam'!
P.S.: We are not responsible for sunburns.
SEA YOU THERE!