Kiosk
BAVET
Gazet
Opening
Kiosk
BAVET
Gazet
Opening
Kiosk
BAVET
Gazet
Opening
A new way of experiencing BAVET!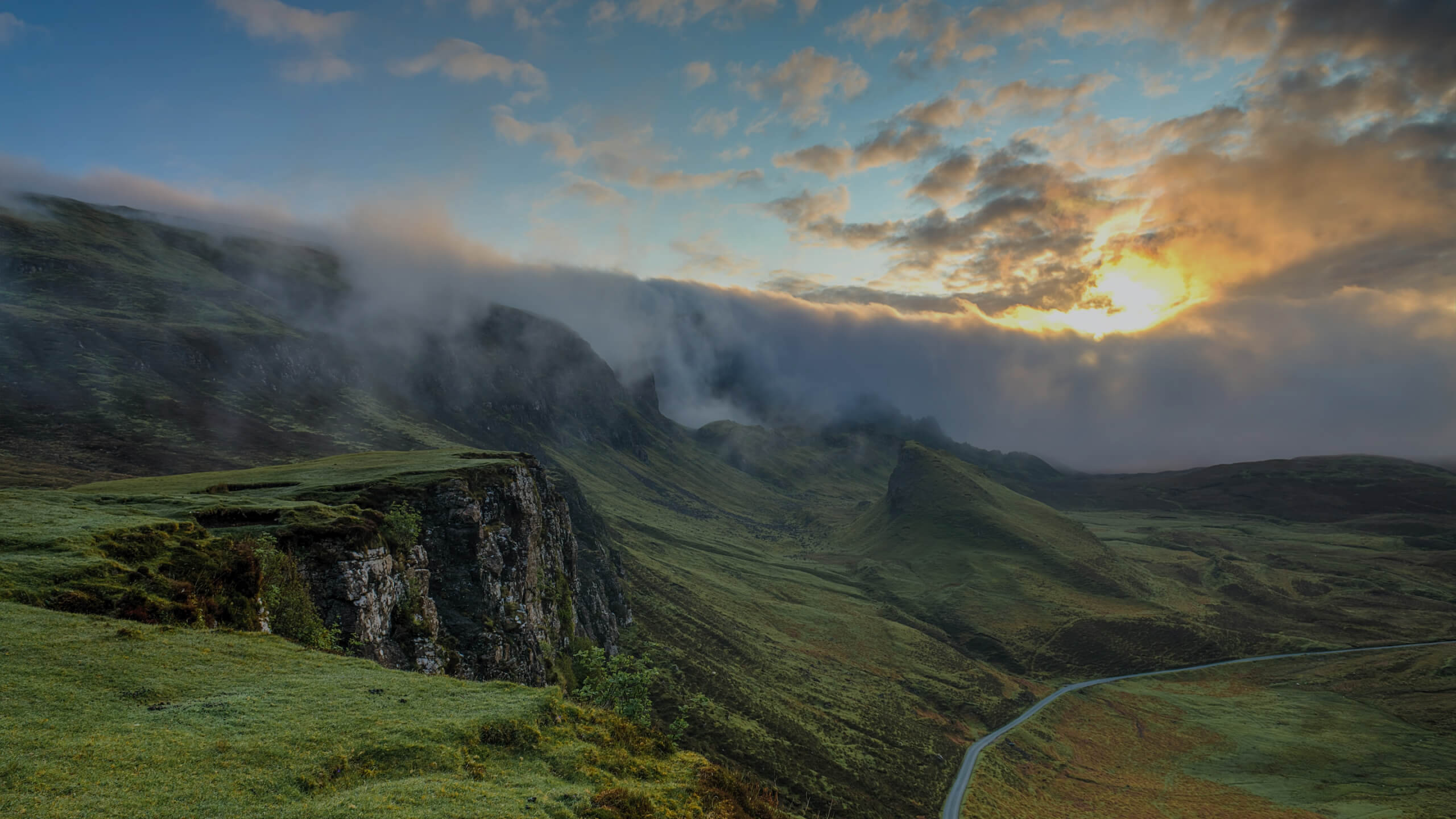 12.08.2021
Our first Bavet Kiosk: say whaaaat?!
On the 12th of August, we've opened our very first Bavet Kiosk @ Leuven, Martelarenplein, a stone's throw from the railway station! A brand new Bavet experience, created by the Baveteers for people on the go that crave some red sauce glory to carry on their journey.
On the menu: our beloved spaghetti bowls & some new recipes like a rock 'n roll Macaroni and a divine basil one. We promise you: it will be love at first bite!

In a hurry? No worries! Just go for take-away. Fancy a break? Get your bowl and settle upstairs at one of our cosy tables.
No better way to recharge your batteries than with a super saucy spaghetti bowl. Getting hungry? Well then, get your ass over here!