New Kids Menu on the block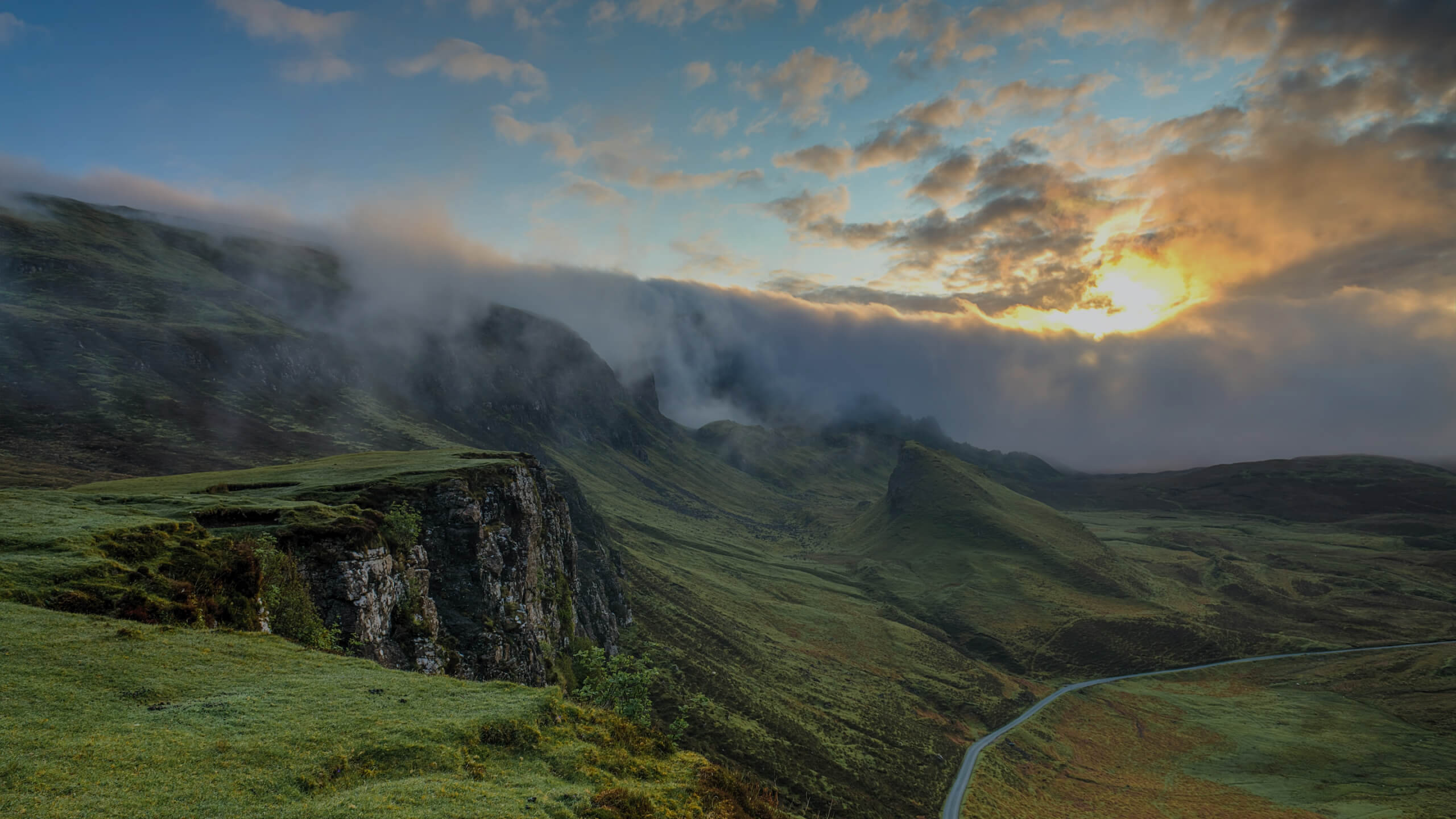 13.03.2023
NEW KIDS MENU ON THE BLOCK
BAVET is made for friends & families. To provide our smallest fans with the ultimate BAVET experience, we launched our very own Kids menu. What to expect? A kids portion of our delicious & saucy spaghetti, your kiddo's favorite drink & an amazing BAVET colouring set.
Happy kids, happy parents, right?!
Want to start the weekend on a saucy note? Enjoy some quality time with the fam & visit your favorite BAVET restaurant!
P.S.: We are not responsible for kids who'll be begging to come back.