Your BAVET Rollet is on its way!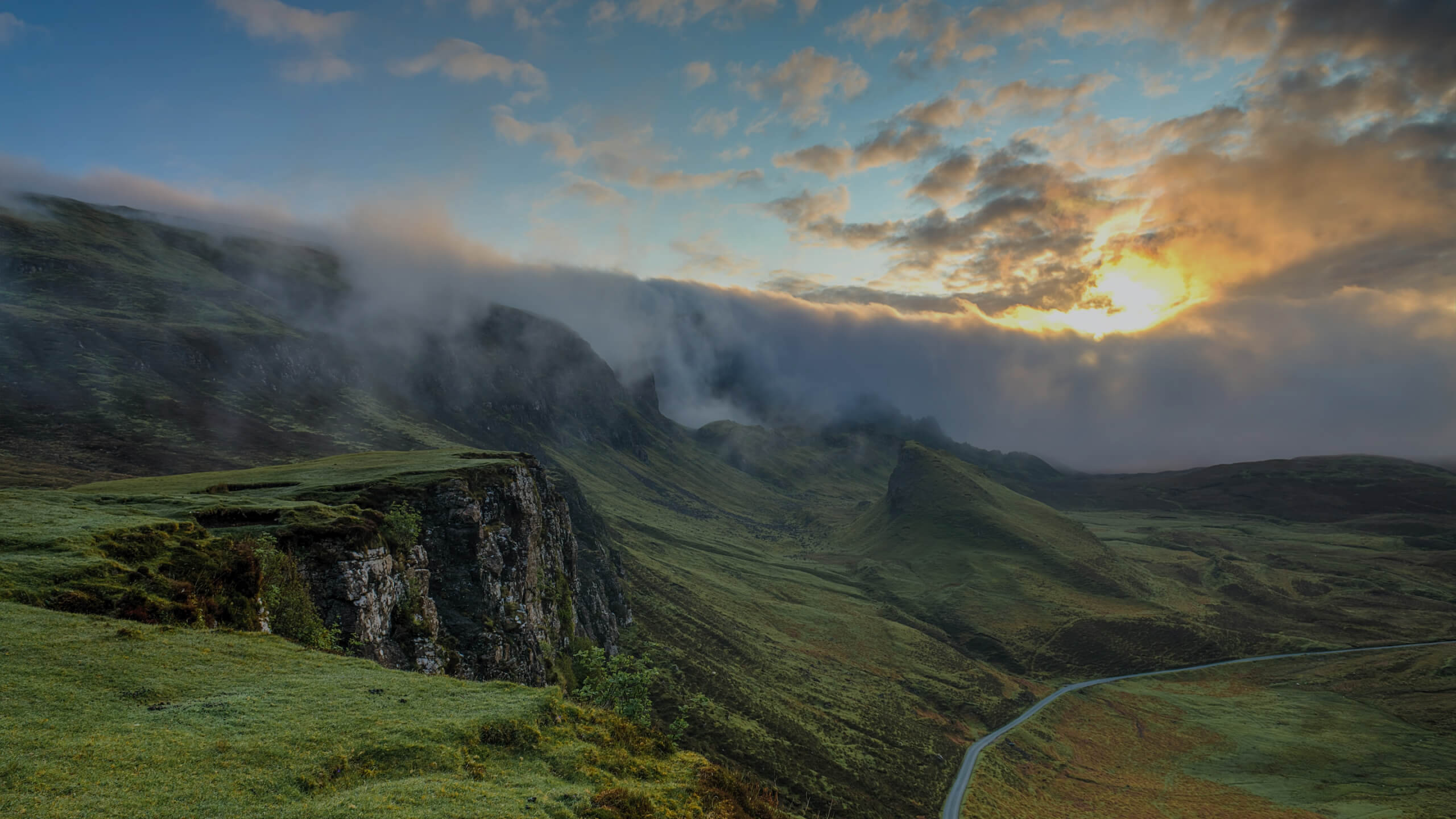 5.04.2022
Your BAVET Rollet is on its way!
We introduce you: the BAVET ROLLET! From now on, you can have our beloved BAVET sauces delivered at your doorstep in just one click. In collaboration with Rayon you can enjoy our sauce 24/7, OH WHAT A HAPPY DAY!
Waste warriors as we are, the BAVET Rollet comes in a smart and sustainable packaging. In case you are craving our 'Bolo Bastard' or 'Say Cheese' sauce right now, order here and get it delivered tomorrow!
But there is more saucy news: besides the availability on Rayon, BAVET Rollet can also be obtained from Chefpoint & Gorillas. Download the Gorillas app or click here.