Happy to announce: BAVET 2.0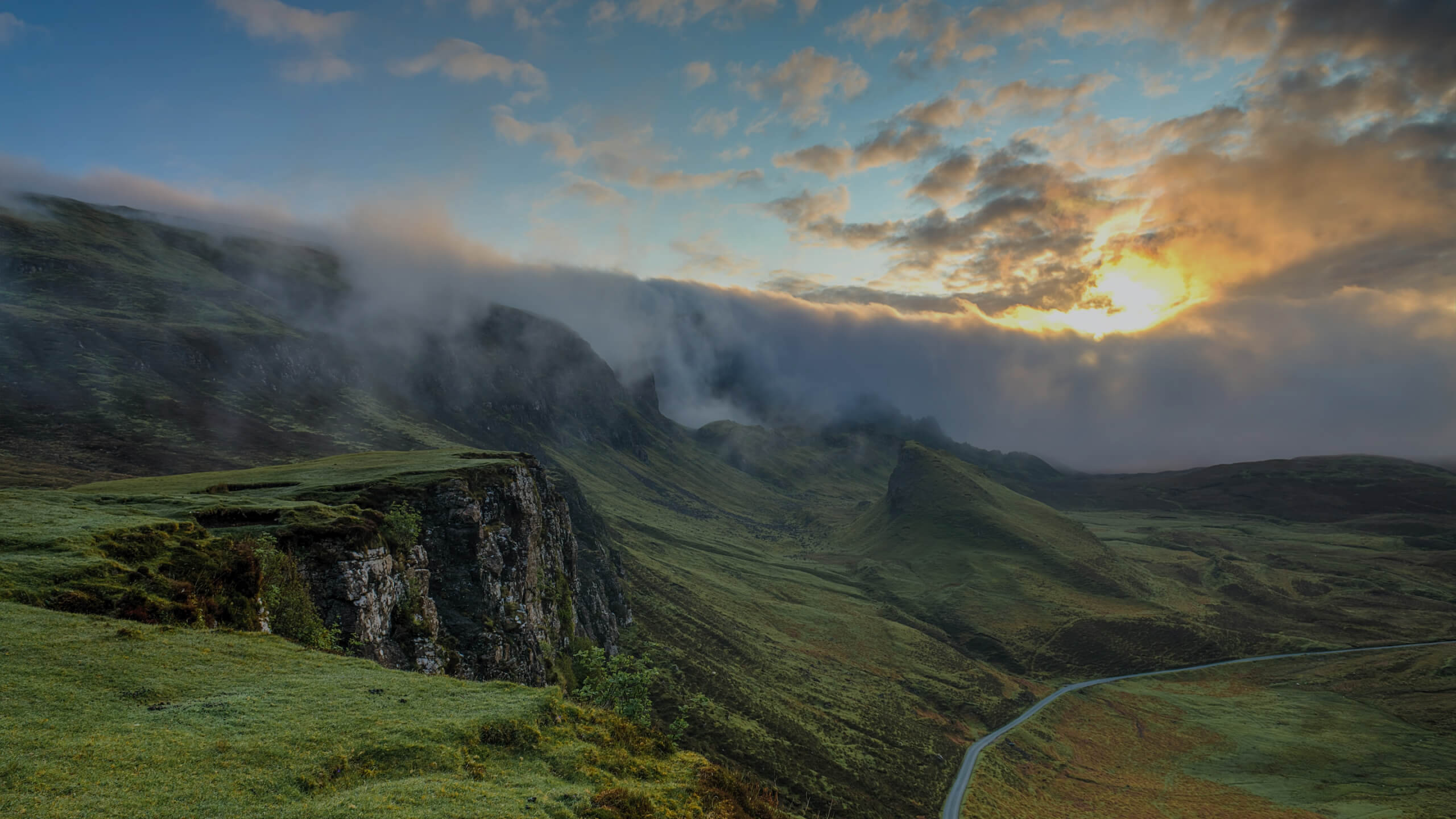 1.09.2020
BAVET 2.0
BAVET is celebrating its 5th birthday and this should not just pass by unnoticed. This is why we've decided to create a new version of BAVET.
The new BAVET can be experienced as more mature, family-minded but still with a hint of rock'n roll.
With this new brand experience, we want to emphasise that we're made for everyone: students, families, friends and possibly new lovers.
You'll experience the brand transition in different aspects. But as we're really proud about the 5 last year we don't intend to remove all old brand aspects from our locations.
Either way, we hope this new brand experience will make you feel familiar to BAVET, more than ever.