legends of the smoked
BAVET
Gazet
nick bril
legends of the smoked
BAVET
Gazet
nick bril
legends of the smoked
BAVET
Gazet
nick bril
BAVET x Nick Bril – Legends of the Smoked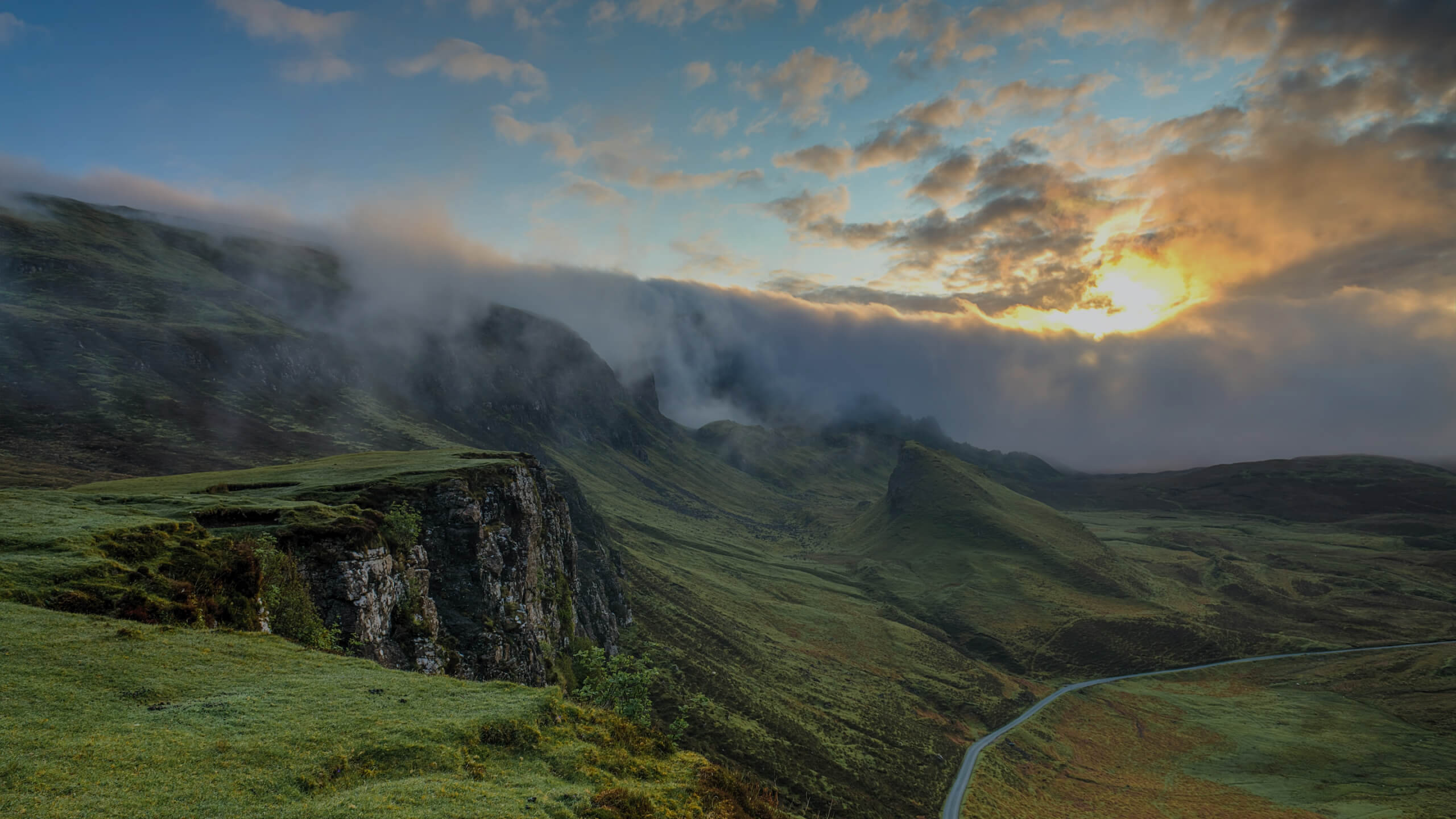 15.06.2022
WHEN BAVET & NICK BRIL JOIN FORCES
What happens when you ask a 2 star rewarded chef like Nick Bril to make a recipe for our newest spaghetti? A legendary spaghetti saw the light of day! LEGENDS OF THE SMOKED is the newest, sauciest creation of chef Nick Bril from The Jane**.
The newest addition on the menu is a smoked Pastrami meat homage topped off with creamy burrata, rucola, peperoncino, crispy croutons and a touch of Basil, topped off with the finest Pastrami of master butcher Hendrik Dierendonck. One for real meat lovers this time!
To really top it off, this special spaghetti comes with a unique Belgian IPA that was created by Nick Bril & Brewery 'The Musketeers.' Special glasses included.