1.000 KM
BAVET
GAZET
Kom Op Tegen Kanker
1.000 KM
BAVET
GAZET
Kom Op Tegen Kanker
1.000 KM
BAVET
GAZET
Kom Op Tegen Kanker
1.000 km for 'Kom Op Tegen Kanker'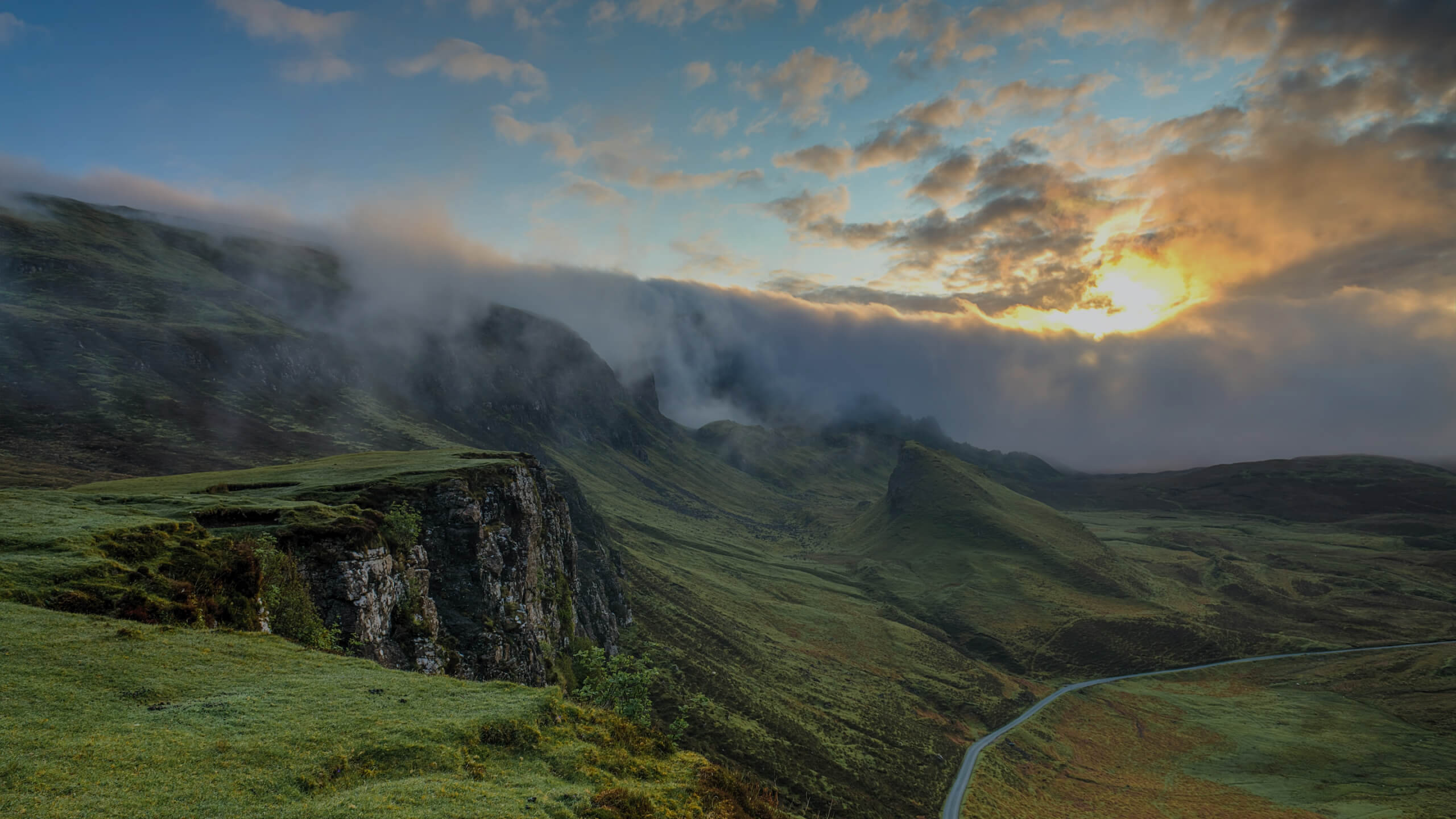 26.05.2022
I WANT TO RIDE MY BICYCLE, BICYCLE, BICYCLE
Cycling against cancer together with thousands of sports-lovers. For four days. None other than our Founder himself, Peter Van Praet, will be participating in this veryyyyy sporty challenge! During the coming 4 days, he will ride 1.000 kilometers for this good cause. A real gentleman, we know!
To top it off: during these days, BAVET will donate €1 per sold spaghetti to 'Kom Op Tegen Kanker', because together we fight cancer!
Stay cycling (& saucy)!