BAVET
Liège
Rue Pont d'Avroy
BAVET
Liège
Rue Pont d'Avroy
BAVET
Liège
Rue Pont d'Avroy
Liège – Avroy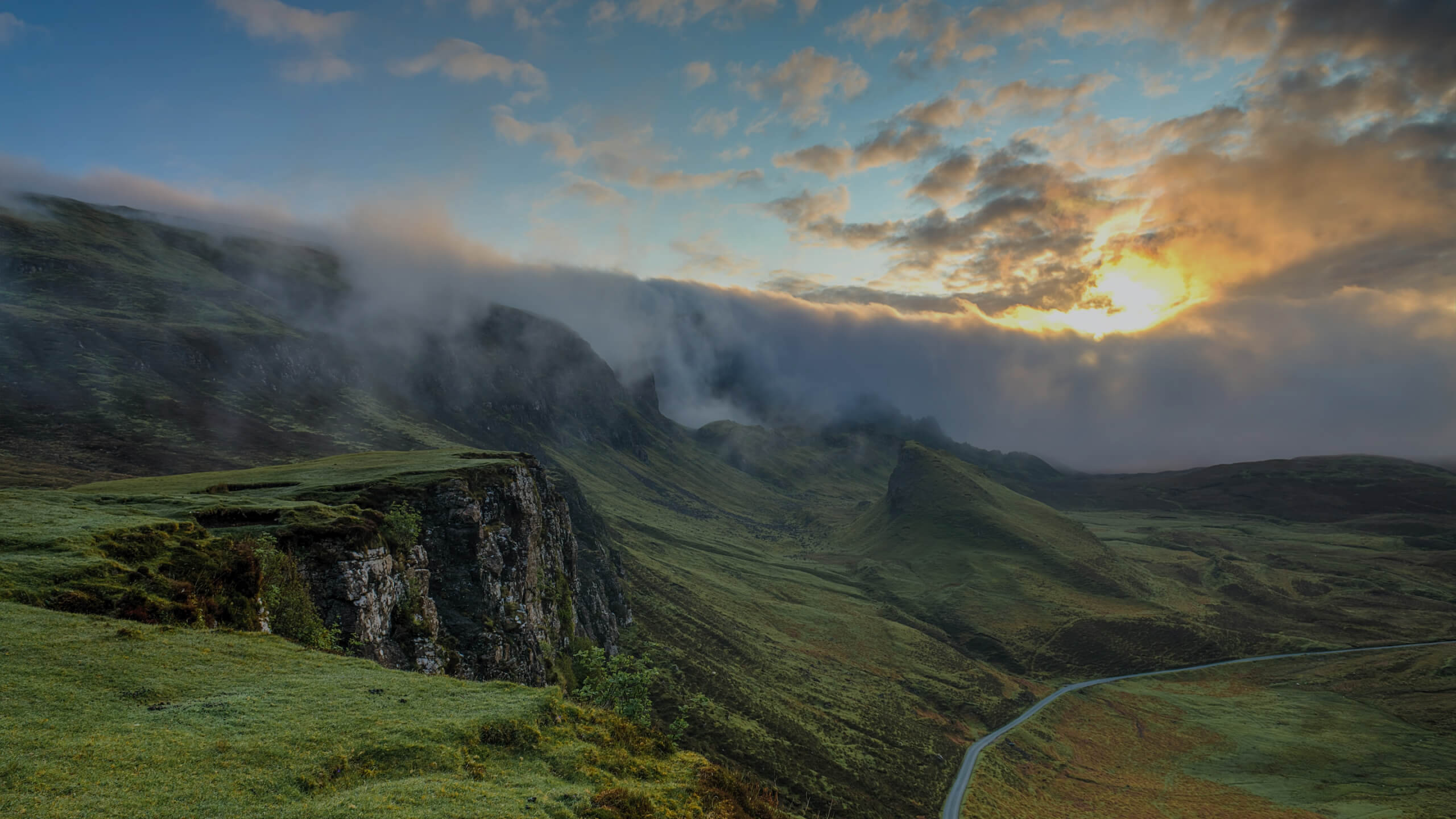 Liège
Rue Pont d'Avroy 11 – 4000 Liège
Pick your favorite "lazy-friendly" delivery service
Closed now
Opens 11:30 AM
Monday

11:30 – 14:00

17:00 – 22:00

Tuesday

11:30 – 14:00

17:00 – 22:00

Wednesday

11:30 – 14:00

17:00 – 22:00

Thursday

11:30 – 14:00

17:00 – 22:00

Friday

11:30 – 14:00

17:00 – 22:00

Saturday

11:30 – 14:00

17:00 – 22:00

Sunday

11:30 – 15:00

17:00 – 22:00
BOOK A TABLE OR JUST WALK IN
GREAT FOR GROUPS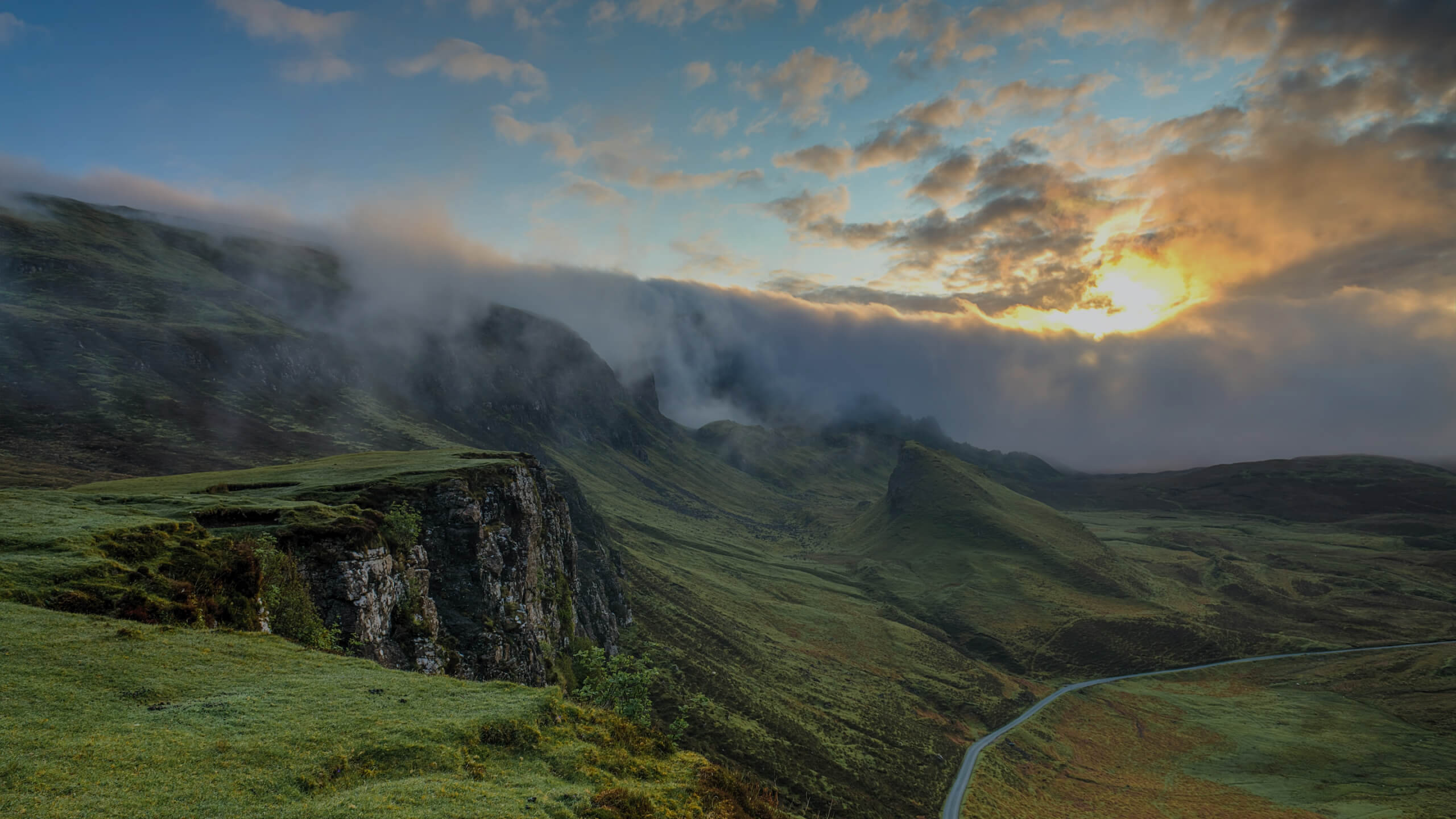 SHERLOCK BUT MAKE IT BELGIAN
Georges Simenon (or Georges Joseph Christian Simenon, phew) was a Belgian writer. He published nearly 500 (!) novels, numerous short stories, and he was most famous for his fictional detective: Jules Maigret. As interesting a character as Sherlock Holmes or Hercule Poirot, believe us. For those who don't like to read: Rowan Atkinson (aka Mr. Bean) played Maigret, so you can watch that instead! Simenon was born around the corner from our restaurant, so we couldn't think of anyone better to be the custodian of our Baveteers, on the beautiful Rue Pont d'Avroy. 
"I have always tried to write in a simple way, using down-to-earth and not abstract words." – Georges Simenon
"Same, Georges, same. But with spaghetti." – BAVET
Our Baveteer's favourites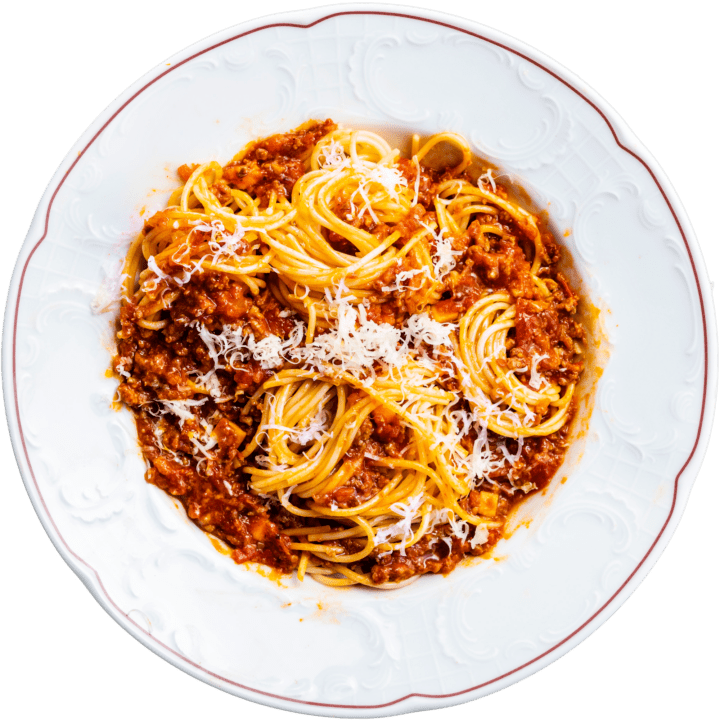 The Bavet
2nd best bolo in the world, after your (grand)mother's of course.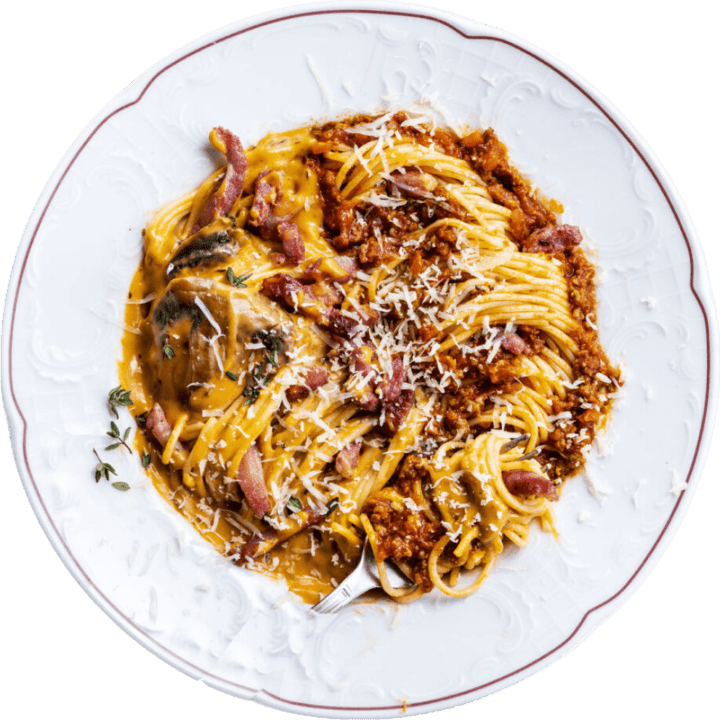 Kenny's Revenge
'The Bavet' + 'OMG They Killed Kenny?!'. Best of both worlds.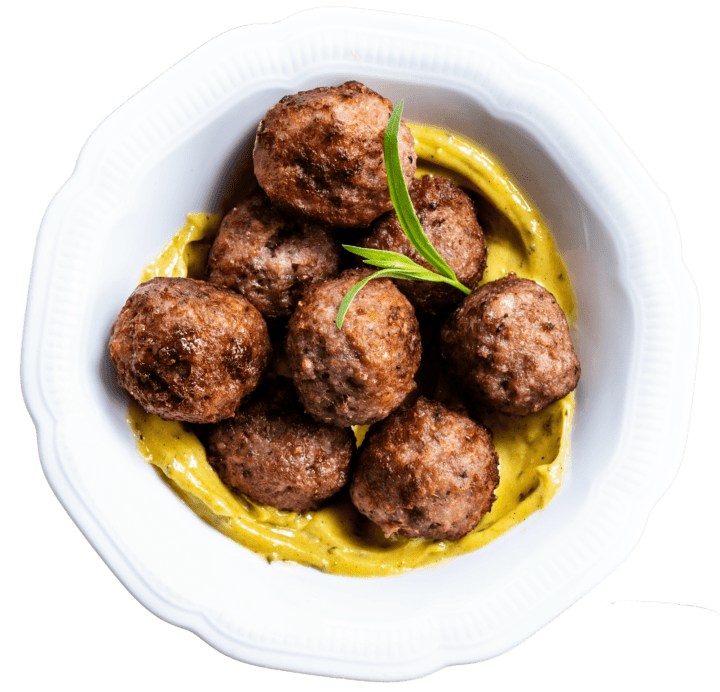 Meatballs
Delicious meatballs with creamy béarnaise dipping sauce.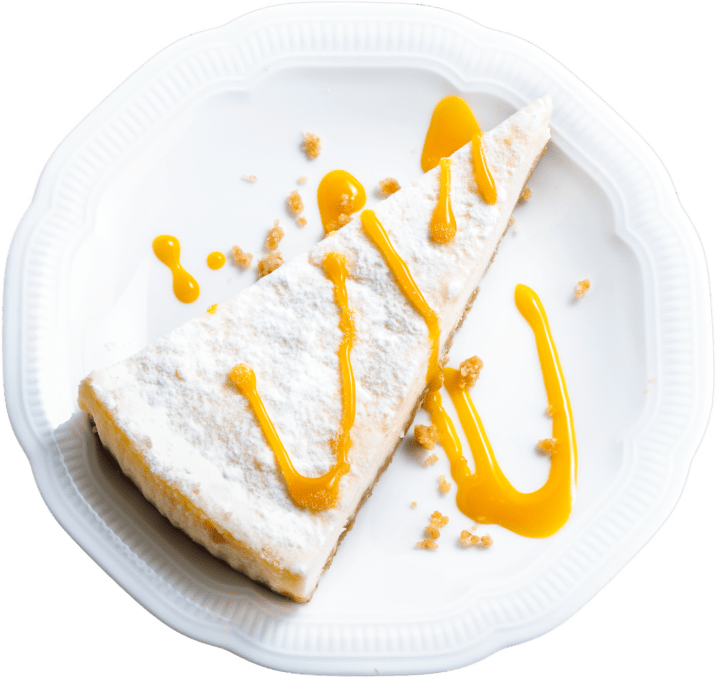 Cheesecake
Biscuit base with cream cheese on top. Heaven on a plate.
Students / Flexi's / Extra's
Liège
Frequently asked questions
Are there any vegetarian or vegan options?
We sure do have some satisfying veggie & vegan spaghetti bowls to serve you! Discover all options on our menu.
Where can I buy gift vouchers of BAVET?
You can buy the paper gift vouchers in all of our restaurants.
What payments methods are accepted?
We don't accept cash in-store. This decision is made for several reasons such as:
1. Hygiene
2. Safety of our Baveteers
3. Transparency in our transactions
Are dogs (or other animals) allowed in the restaurants?
Due to hygienic reasons, we can't allow dogs or any other animals inside our restaurants. Of course we'd love to welcome them on our terrace!
Can we just have a drink at BAVET?
You're always welcome at BAVET, whether you're in for a good spaghetti or you're just very thirsty.. We're happy to welcome you! Nevertheless, during lunch- or dinnertime, our managers can mention that it's too busy to allow an 'only drinking' table.
Is your restaurant accessible for people in a wheelchair?
Some of our restaurants are foreseen to have people in a wheelchair over. You can easily access: Leuven, Antwerp Nationalestraat, Brussels Rue du Bailli, Brussels Place St. Cathérine & Ghent Verlorenkost.
As we are a brand that is made for friends, family and lovers, we intend to be very child friendly. We can't let down our future BAVET Lovers, can we!?