BAVET
Hasselt
Zuivelmarkt
BAVET
Hasselt
Zuivelmarkt
BAVET
Hasselt
Zuivelmarkt
Hasselt – Zuivelmarkt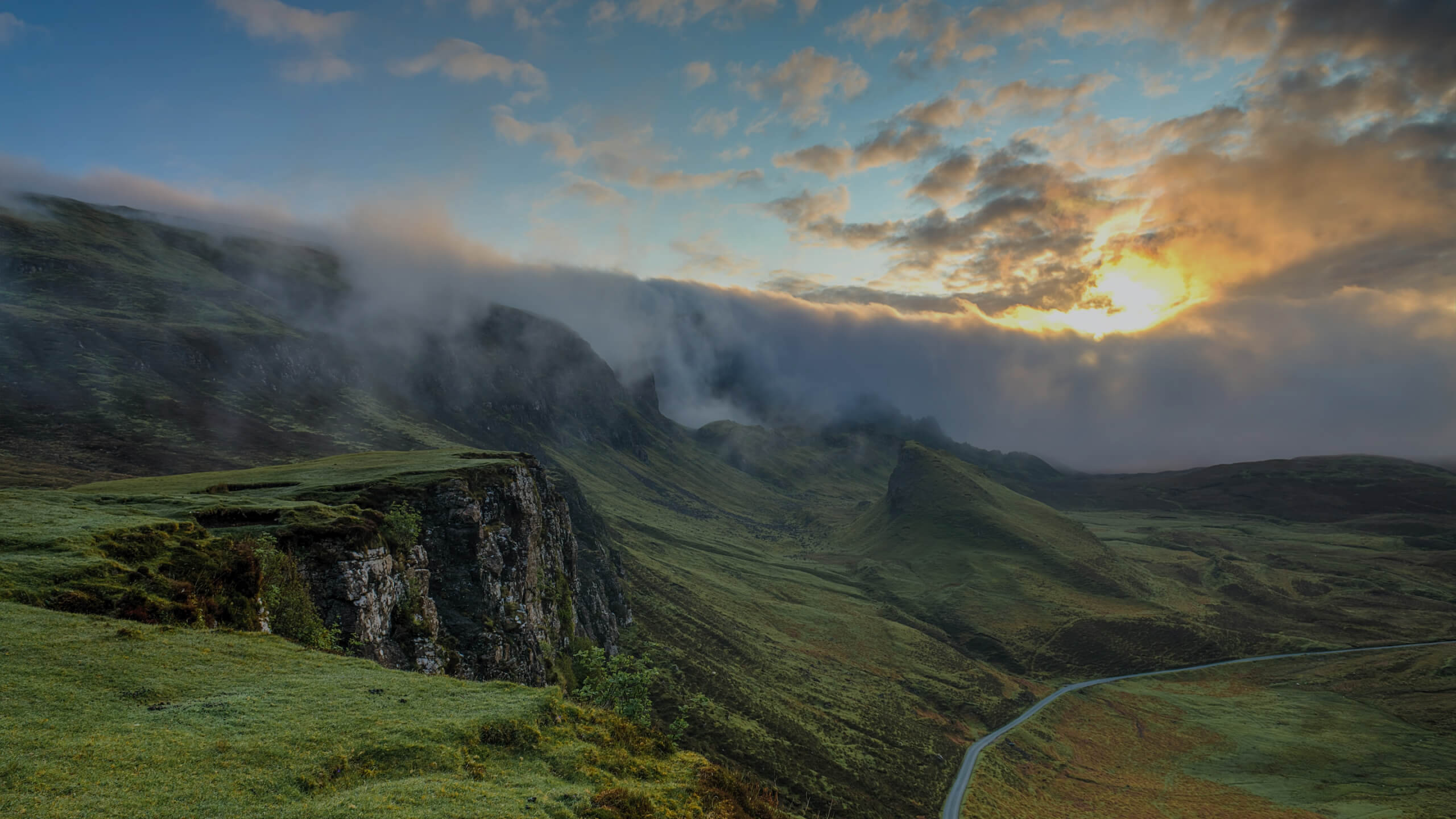 Hasselt
Zuivelmarkt 2-4 – 3500 Hasselt
Pick your favorite "lazy-friendly" delivery service
Monday

11:30 – 15:00

17:00 – 22:00

Tuesday

11:30 – 15:00

17:00 – 22:00

Wednesday

11:30 – 15:00

17:00 – 22:00

Thursday

11:30 – 15:00

17:00 – 22:00
BOOK A TABLE OR JUST WALK IN
GREAT FOR GROUPS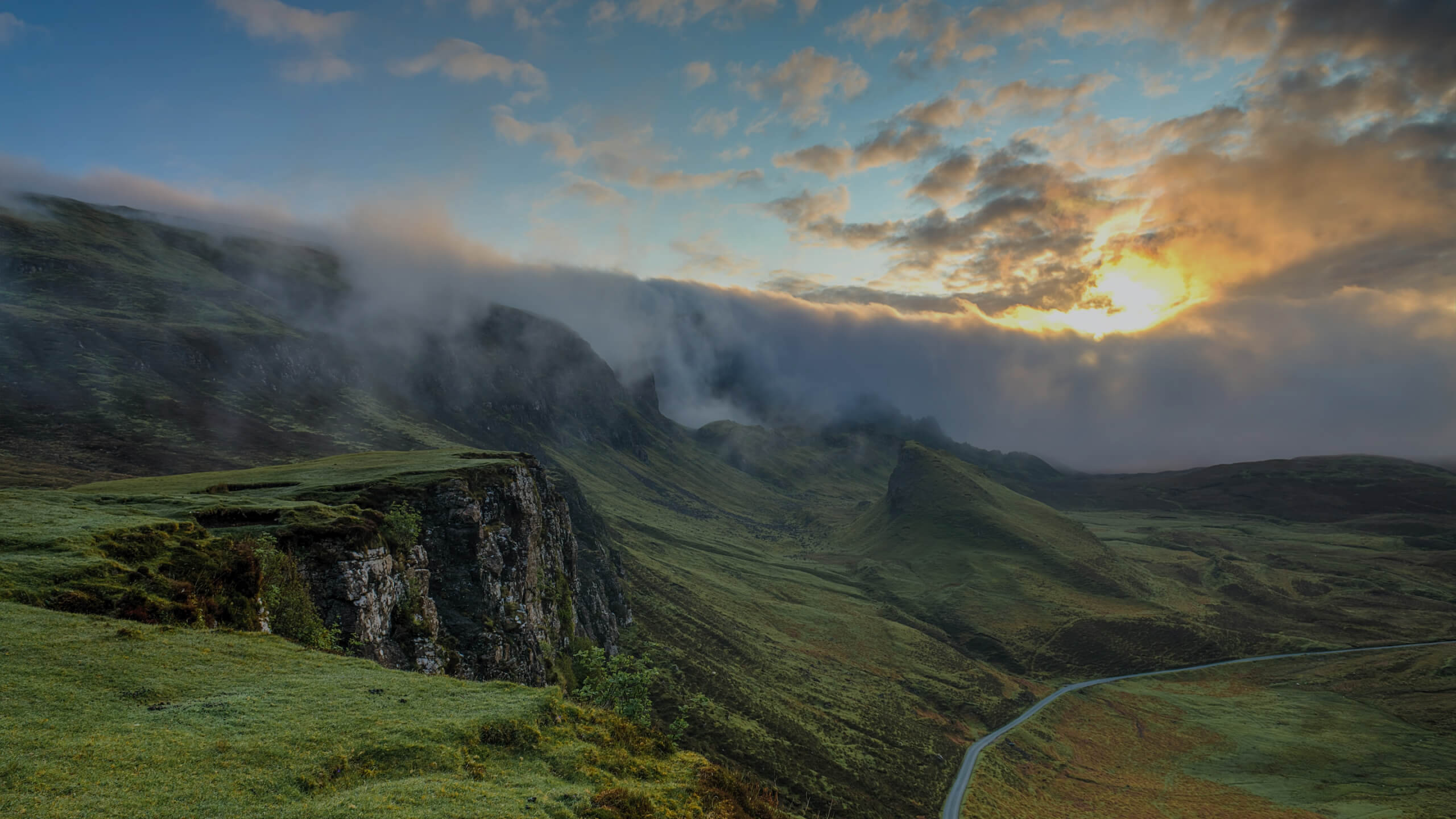 WHAT'S COOKING ON THE OTHER SIDE?
Clara Haesaert was a poet who was born and raised in Hasselt. She made her debut in 1953 with 'De Overkant' ('The Other Side'), followed by six other poetry collections. This woman wasn't messing around. As one of the first female civil servants, she helped shape the (current) literary landscape in Flanders and Brussels. Until the day she died, she stood at the cradle of many literary initiatives and paved the way for others to come. Not that we're proclaiming to be the most feminist of businesses but come on, that's impressive. Well-deserved muse on our wall, we'd say. 
"Who will prevent me?" – Clara Haesaert
"Not us, Clara, that's for sure!" – BAVET
Our Baveteer's favourites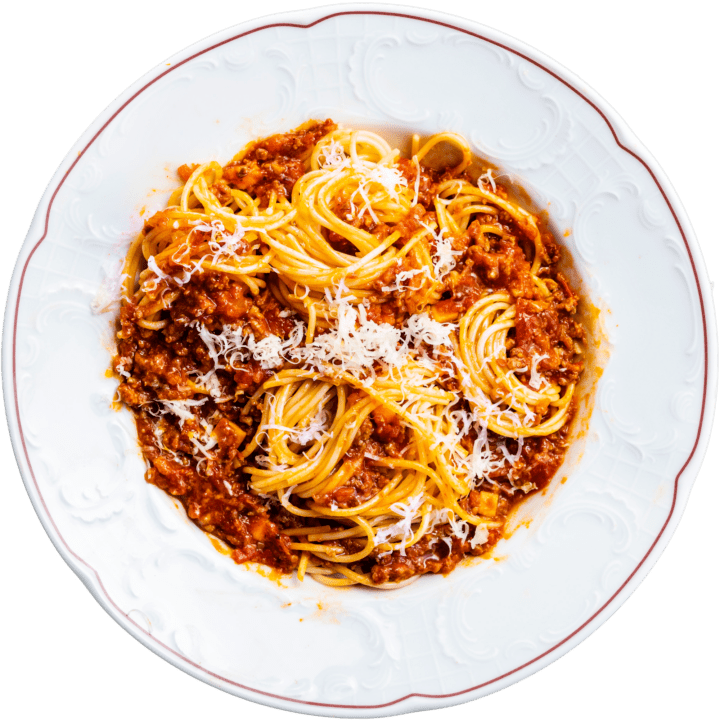 The Bavet
2nd best bolo in the world, after your (grand)mother's of course.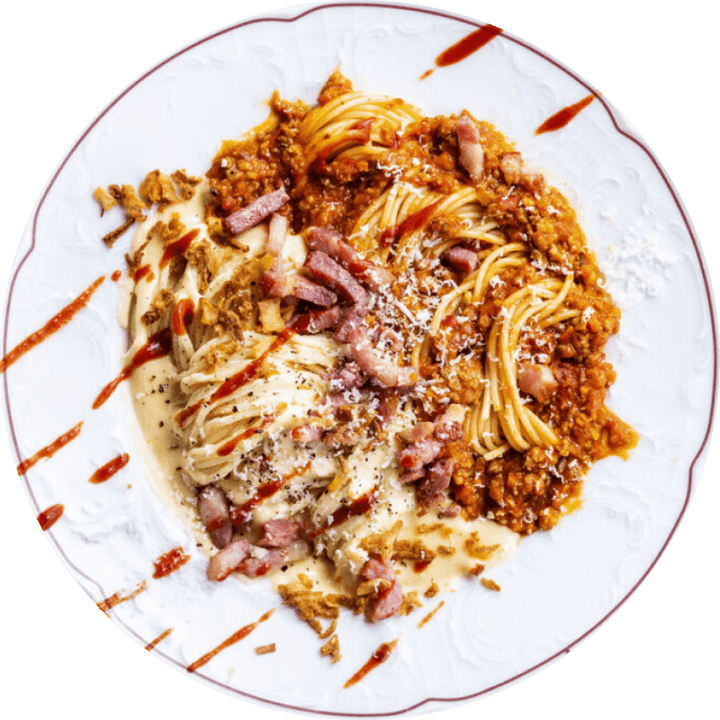 The Holy Grail
'The Bavet Special' + 'Say Cheese!'. Our signature dish.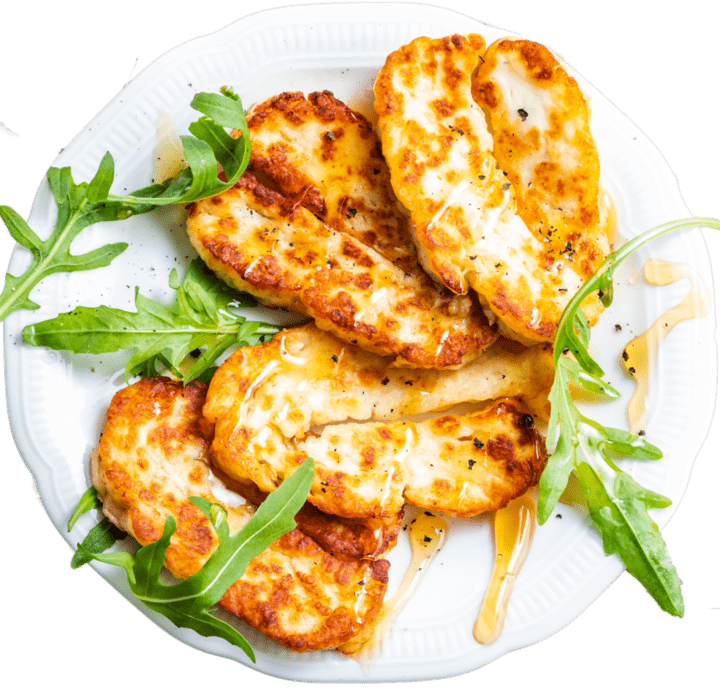 Hallo, Halloumi!
Grilled halloumi topped off with honey and rucola.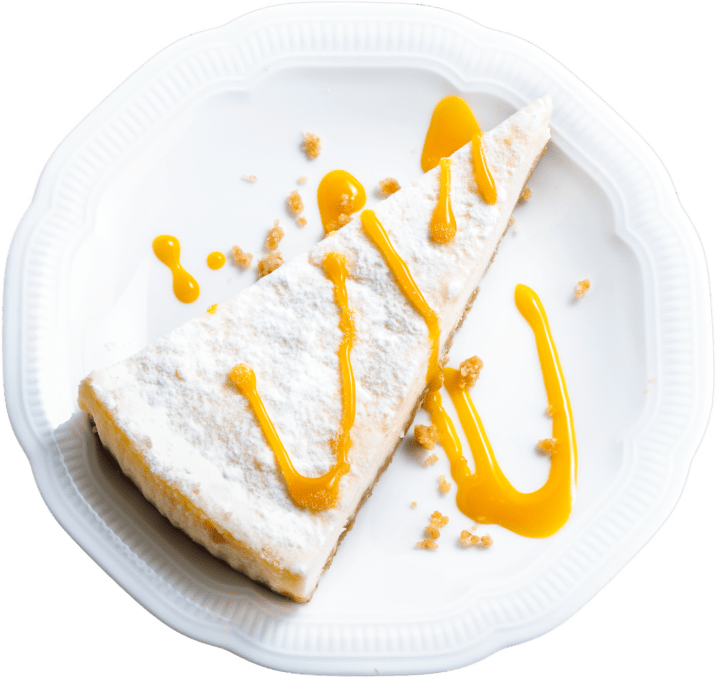 Cheesecake
Biscuit base with cream cheese on top. Heaven on a plate.
Job openings in Hasselt

2
Restaurant Manager
Hasselt
Students / Flexi's / Extra's
Hasselt
Frequently asked questions
Are there any vegetarian or vegan options?
We sure do have some satisfying veggie & vegan spaghetti bowls to serve you! Discover all options on our menu.
Where can I buy gift vouchers of BAVET?
You can buy the paper gift vouchers in all of our restaurants.
What payments methods are accepted?
We don't accept cash in-store. This decision is made for several reasons such as:
1. Hygiene
2. Safety of our Baveteers
3. Transparency in our transactions
Are dogs (or other animals) allowed in the restaurants?
Due to hygienic reasons, we can't allow dogs or any other animals inside our restaurants. Of course we'd love to welcome them on our terrace!
Can we just have a drink at BAVET?
You're always welcome at BAVET, whether you're in for a good spaghetti or you're just very thirsty.. We're happy to welcome you! Nevertheless, during lunch- or dinnertime, our managers can mention that it's too busy to allow an 'only drinking' table.
Is your restaurant accessible for people in a wheelchair?
Some of our restaurants are foreseen to have people in a wheelchair over. You can easily access: Leuven, Antwerp Nationalestraat, Brussels Rue du Bailli, Brussels Place St. Cathérine & Ghent Verlorenkost.
As we are a brand that is made for friends, family and lovers, we intend to be very child friendly. We can't let down our future BAVET Lovers, can we!?