BAVET
Brussels
Cimetière d'Ixelles
BAVET
Brussels
Cimetière d'Ixelles
BAVET
Brussels
Cimetière d'Ixelles
Brussels Cimetière d'Ixelles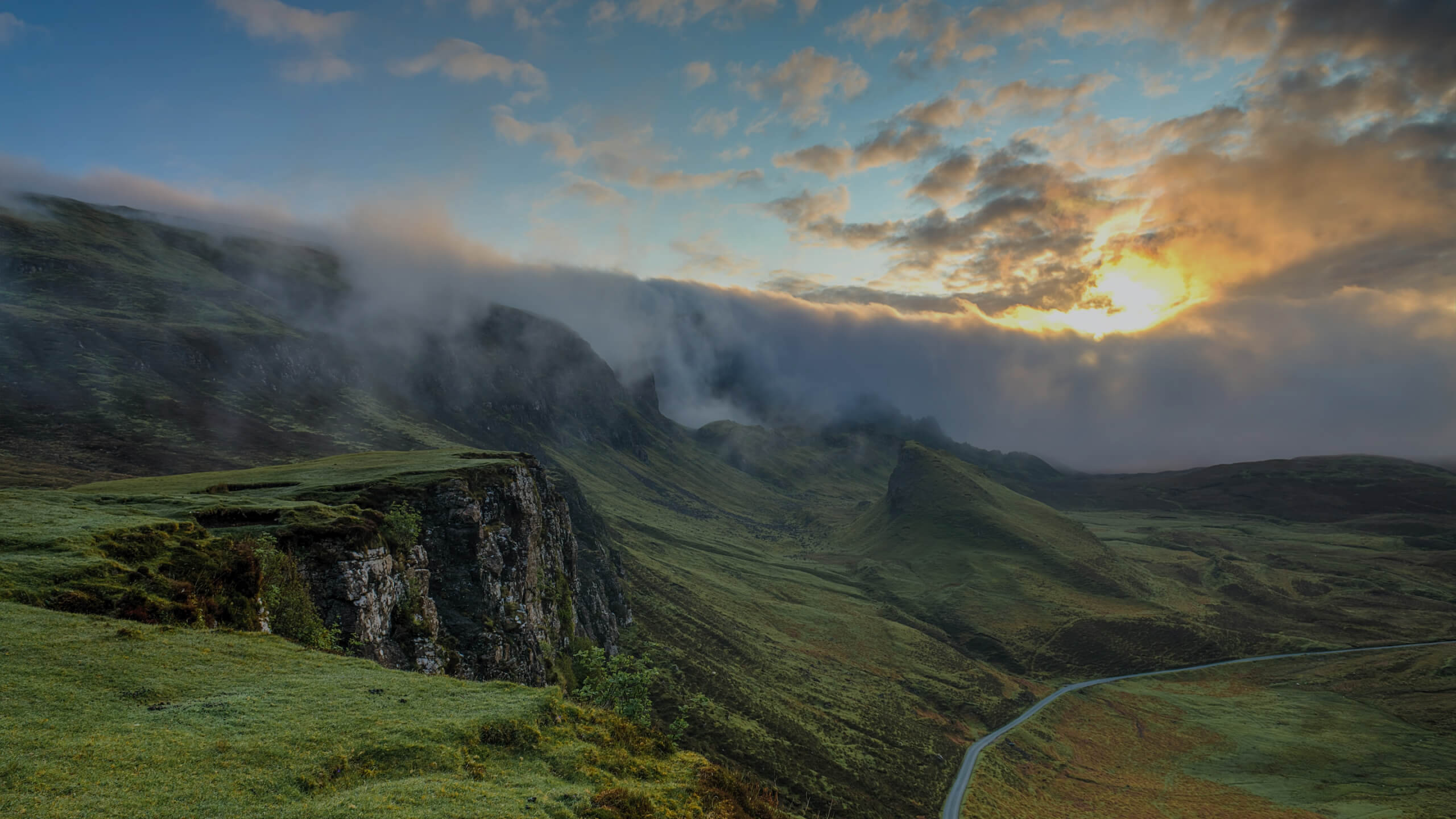 Brussels – Cimetière d'Ixelles
Boondaalsesteenweg 413 – 1050 Elsene
Pick your favorite "lazy-friendly" delivery service
BOOK A TABLE OR JUST WALK IN
GREAT FOR GROUPS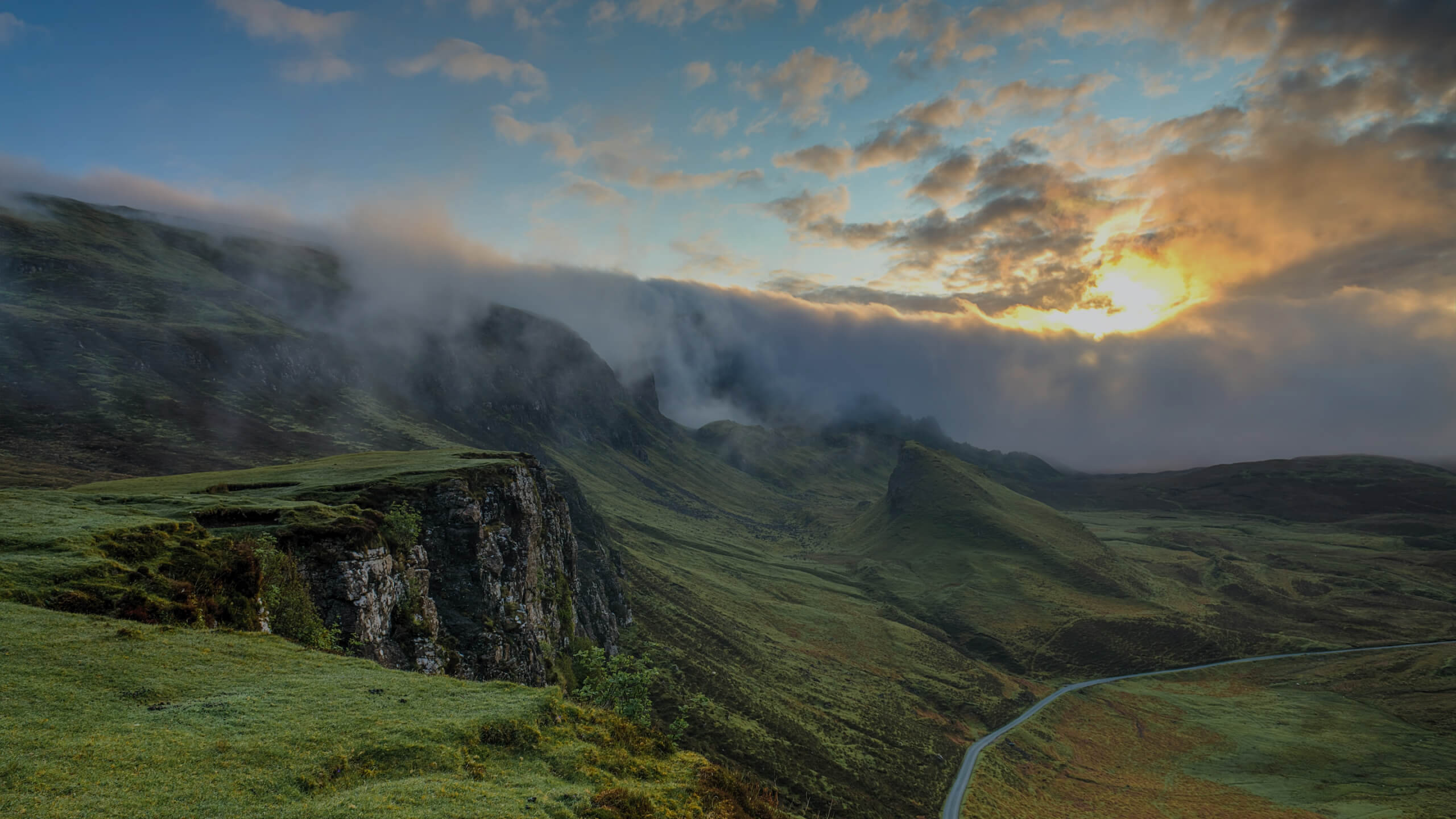 BAVET AT TIFFANY'S
Did you know that actress Audrey Hepburn, famous for her role in 'Breakfast at Tiffany's' (among others), was actually born in Belgium? She wasn't 'just' an actress though, but a true fashion icon and a humanitarian as well. Named the third greatest female film legend by the American Film Institute and inducted into the International Best Dressed Hall of Fame List, we feel like this lady doesn't need to audition to be featured on our wall at all. Last fun fact: she was born just around the corner from our restaurant in Ixelles. If that's not a sign, we don't know what is. 
"Nothing is impossible, the word itself says: I'm possible!" – Audrey Hepburn
"Hear, hear, Audrey!" – BAVET
Our Baveteer's favourites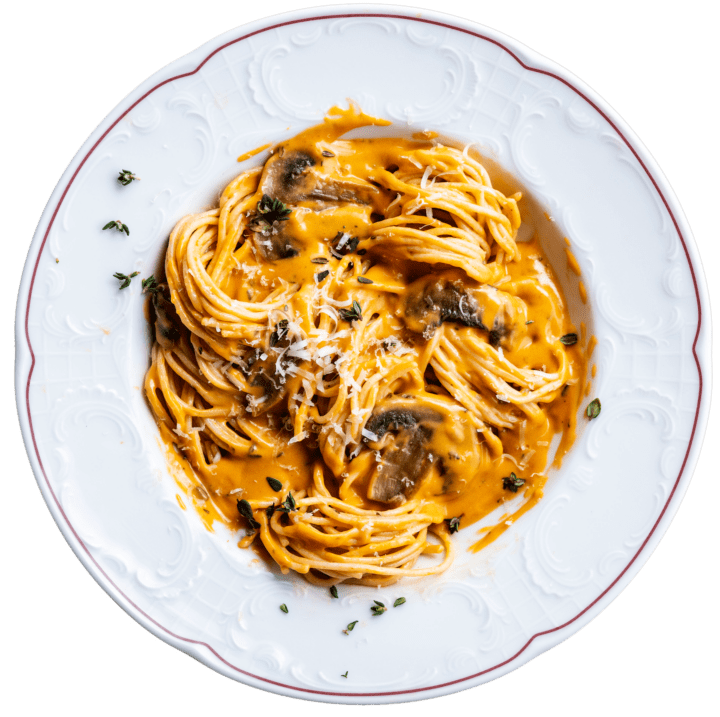 OMG They Killed Kenny?!
Creamy tomato sauce with thyme & mmmushrooms.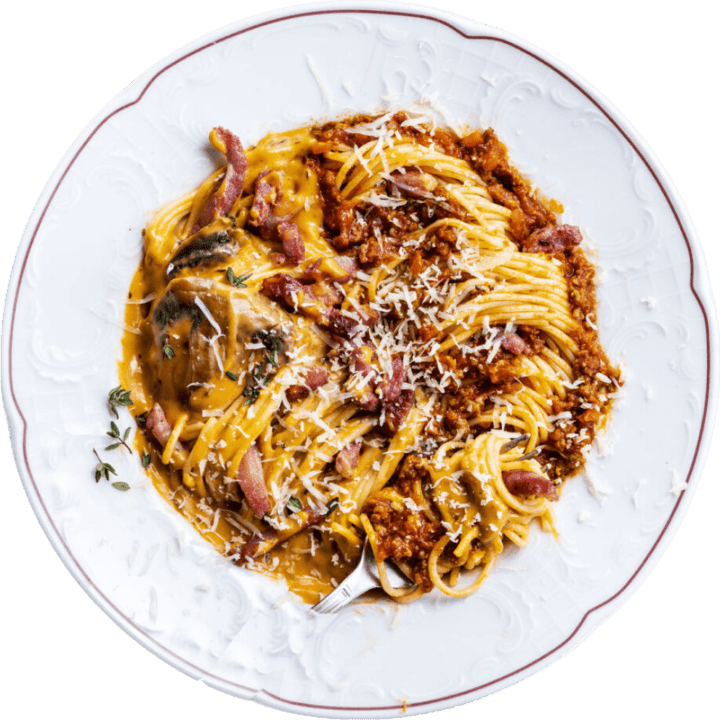 Kenny's Revenge
'The Bavet' + 'OMG They Killed Kenny?!'. Best of both worlds.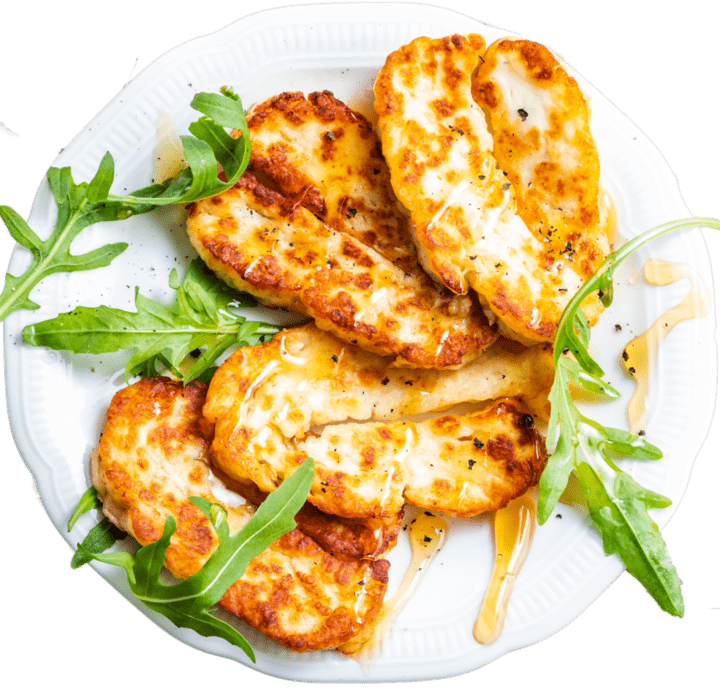 Hallo, Halloumi!
Grilled halloumi topped off with honey and rucola.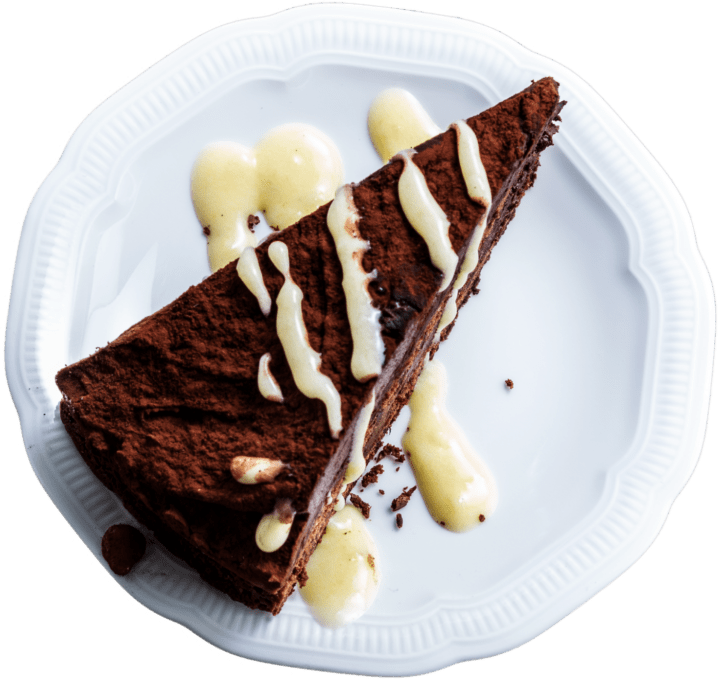 Charlie's Chocolate
Creamy chocolate dessert, for the real "ChocolAddicts".
Job openings in Brussels

1
Students / Flexi's / Extra's
Brussels
Frequently asked questions
Are there any vegetarian or vegan options?
We sure do have some satisfying veggie & vegan spaghetti bowls to serve you! Discover all options on our menu.
Where can I buy gift vouchers of BAVET?
You can buy the paper gift vouchers in all of our restaurants.
What payments methods are accepted?
We don't accept cash in-store. This decision is made for several reasons such as:
1. Hygiene
2. Safety of our Baveteers
3. Transparency in our transactions
Are dogs (or other animals) allowed in the restaurants?
Due to hygienic reasons, we can't allow dogs or any other animals inside our restaurants. Of course we'd love to welcome them on our terrace!
Can we just have a drink at BAVET?
You're always welcome at BAVET, whether you're in for a good spaghetti or you're just very thirsty.. We're happy to welcome you! Nevertheless, during lunch- or dinnertime, our managers can mention that it's too busy to allow an 'only drinking' table.
Is your restaurant accessible for people in a wheelchair?
Some of our restaurants are foreseen to have people in a wheelchair over. You can easily access: Leuven, Antwerp Nationalestraat, Brussels Rue du Bailli, Brussels Place St. Cathérine & Ghent Verlorenkost.
As we are a brand that is made for friends, family and lovers, we intend to be very child friendly. We can't let down our future BAVET Lovers, can we!?