BAVET x Tout Bien : not so average collab!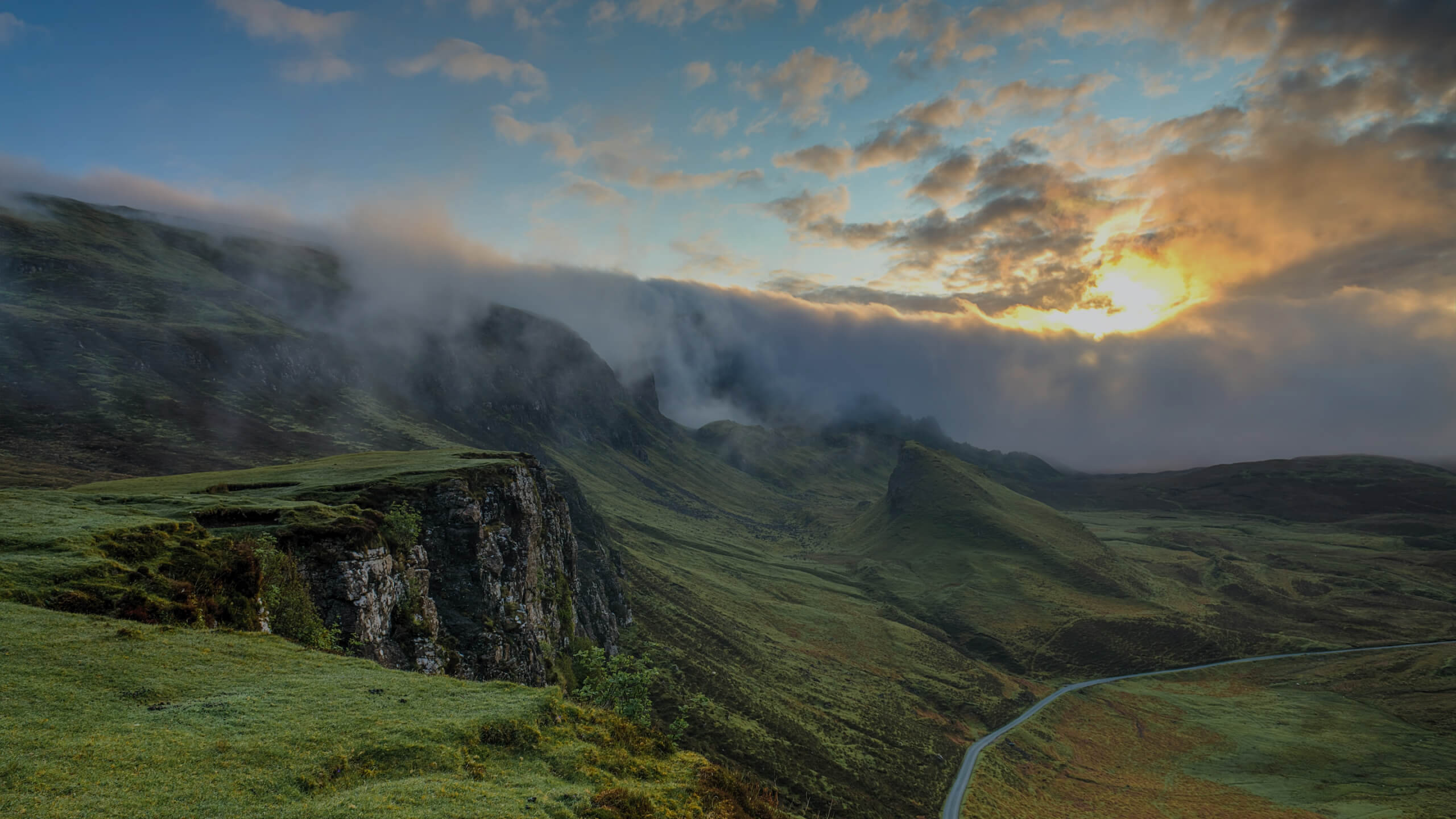 20.09.2023
BAVET ❤️‍🔥 Tout Bien
NOT SO AVERAGE COLLAB 🍝🍻
Thrilled to announce a new milestone: your favourite spaghetti brand is now joining forces with Belgium's coolest beer brand, Tout Bien Pils. 🍝🍻
🍻 TOUT BIEN NOW AVAILABLE AT BAVET!
That's right, folks! BAVET becomes the very first restaurant for Tout Bien on tap! 🍝🍻 Fresh pilskes @BAVET Leuven & BAVET Ghent Verlorenkost as from 21/09! And guess what? You don't even have to put on pants (we won't judge) because you can enjoy this epic combo in your lazy chair with delivery (also available @ BAVET Hooiaard, Muinkkaai, Latem & Kiosk).
🍻 TOUT BIEN, WHO?
Tout Bien is the Belgian beer brand behind Average Rob, who's always up for a crazy idea. Rob & his friends created this golden liquid for everyone and everywhere. BAVET ❤️ beer, BAVET ❤️ friends & BAVET ❤️ crazy ideas. Need we say more?
WHO'S CHAUD PATATE FOR A PILSKE & A BAVETJE?
Reserve now, or regret later!
Bisous 😘